Away from the busy pace of the city in Southwest Sydney is where it all comes together in a seamless, relaxing and motivating corporate experience.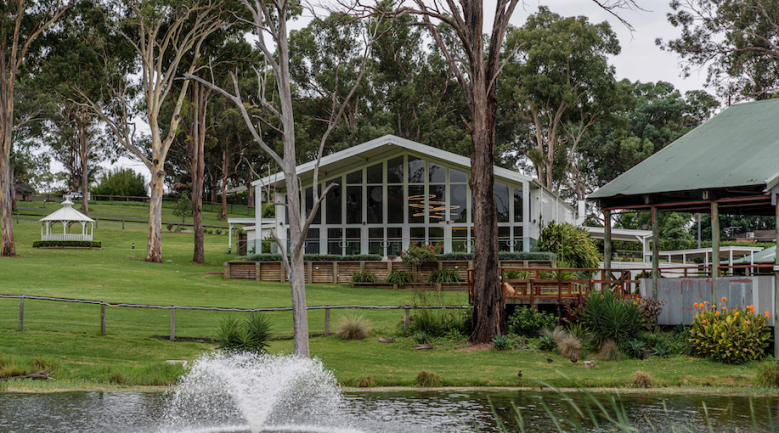 Set amongst 500 acres of sprawling lawns and manicured country garden, Ottimo House is the ideal destination for corporate events seeking to leave the hustle and bustle of the city behind.
Just a 40-minute drive from Sydney CBD, this picturesque countryside haven can accommodate both large and intimate events, with a range of adaptable spaces suitable for any type of event from conferences to team excursions.
Venue highlights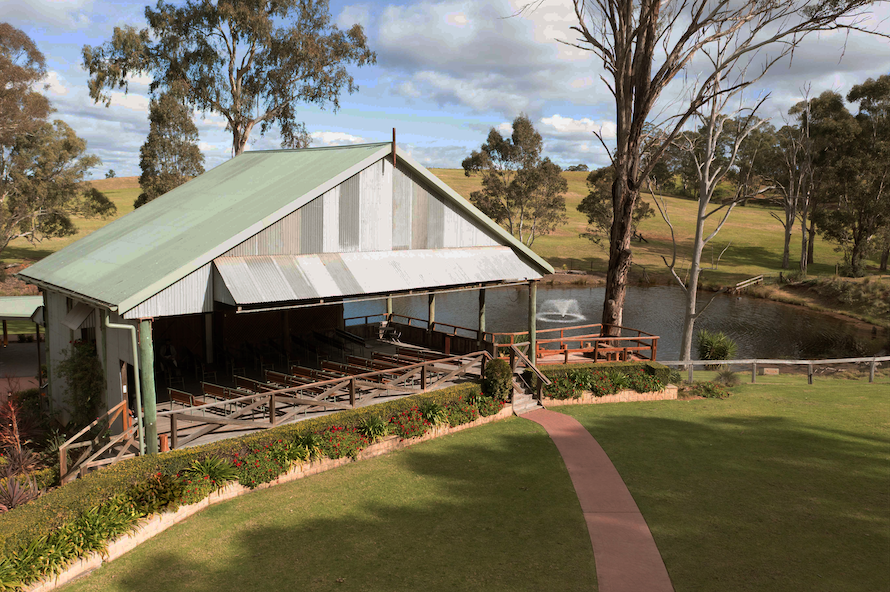 Highly economical, corporates can easily take over the entire venue, which includes five spaces, for less than the cost of a ballroom in the city. The carpark houses up to 260 spaces and large events have used this area for showcasing vehicles, equipment, and other things, at no extra cost. The permanent Marquee is one of the most sought-after venues in Southwest Sydney, with floor-to-ceiling windows overlooking the stunning landscape.
Complimentary on-site parking is available. AV is also complementary and offered in all spaces and events of 300pax or more, can enjoy two complimentary return coaches from the CBD.
Historic country charm

With its blend of rural and modern architecture and generous outdoor spaces, Ottimo House oozes historic country charm at every turn.
The venue opened its doors in Denham Court in 2014, an area well known for its luxurious properties and colonial history.
Remaining true to the site's heritage as a dairy farm and equestrian ranch, the vision was to bring together rustic and modern architecture on this secluded property to create a unique hospitality experience enhanced by the natural beauty of the surroundings.
First-class catering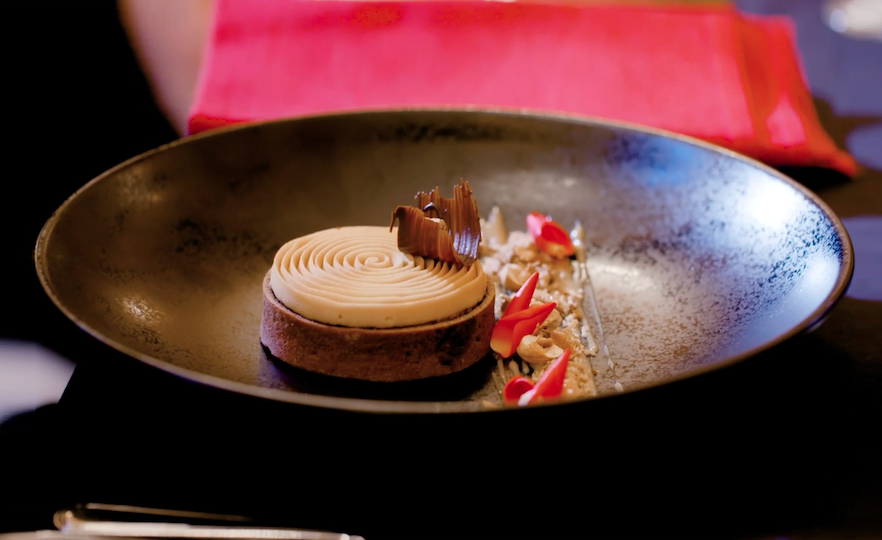 Behind every extraordinary event at Ottimo House is an exceptional catering experience. Under the direction of its executive chef, the venue has earned a reputation for providing a first-class personalised catering service. No requests are off-limits and affordable packages allow clients to add premium inclusions to an already exquisite offering.
Adapting through COVID
Learning gained through the first COVID19 lockdown in 2020 enabled Ottimo House to deal with the second lockdown in 2021 with a clear strategy of transparency which allowed the team to navigate the hundreds of events that were unable to proceed due to government restrictions.
Training sessions undertaken by the team that focused on communication, empathy and negotiation, allowed for successful exchanges with clients to ensure they felt informed and in safe hands during a time of extreme uncertainty. From this genuine and clear dialogue, 99 percent of all confirmed bookings scheduled to go ahead during the months of lockdown were successfully moved to future dates.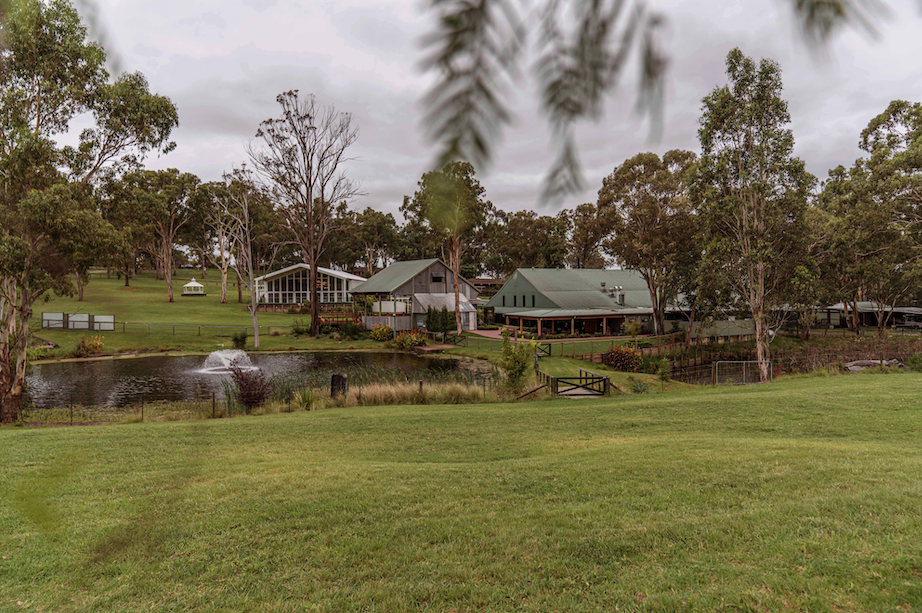 The technological and audio-visual upgrades undertaken during the lockdown enabled the venue to offer virtual and hybrid options for businesses that were eager to get back to events but not yet confident in having their entire team in one space as the restrictions started to lift. This not only satisfied the existing client base but attracted new clients too.
In response to the devastating effects on the local community's wellbeing, Ottimo House knew it was necessary to focus on corporate social responsibility and in turn engaged with Lifeline MacArthur and Western Sydney. Becoming a significant sponsor and advocate of the charity, the team engaged in local financial drives and on-the-ground support, including hosting their first fundraising gala since COVID-19 which raised a record amount on the evening.