NZ Prime Minister Jacinda Ardern confirmed plans are underway to reopen the border to Aussies.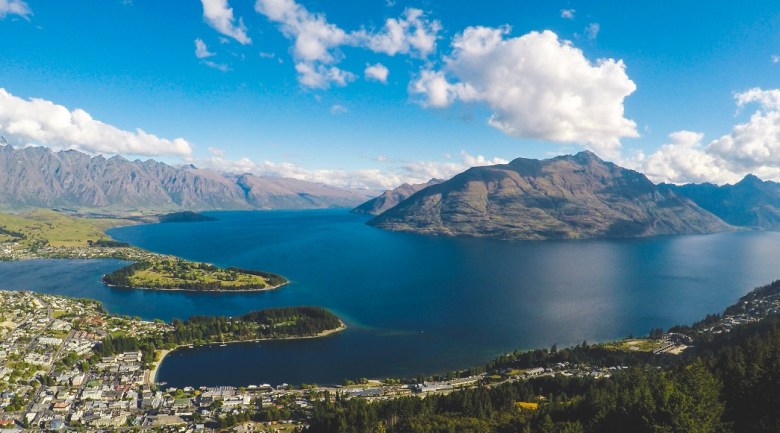 Australians may soon be able to travel to and from New Zealand without the need to quarantine, after New Zealand Prime Minister Jacinda Ardern announced a time frame for the opening of the trans-Tasman travel bubble.
In her final post-Cabinet press conference for the year, Ardern said plans are underway to reopen the border to Australian travellers.
"Cabinet has agreed in principle to establish a travel bubble with Australia, we anticipate in the first quarter of 2021," she said.
Ardern added the travel bubble is pending confirmation from the Australian Cabinet and "no significant change in the circumstance of either country".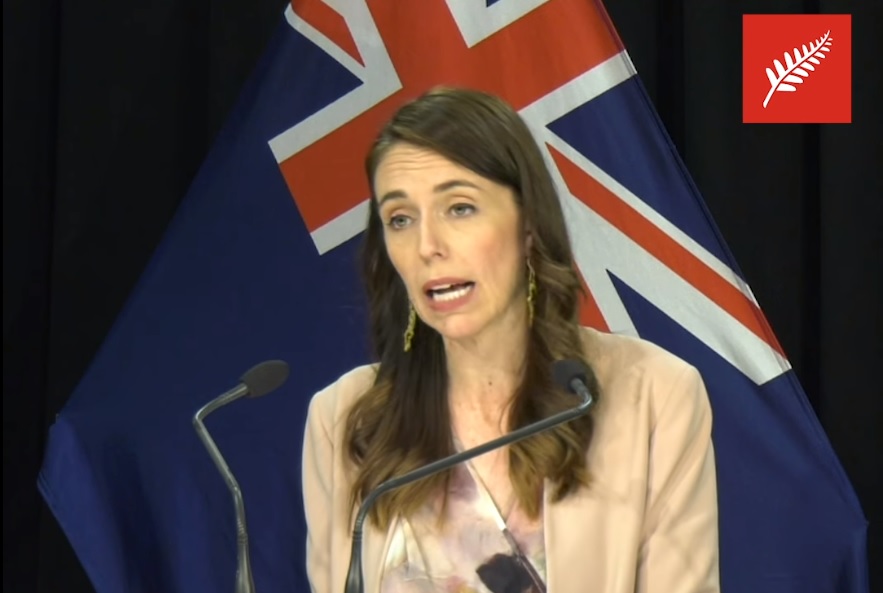 Australia's Minister for Health Greg Hunt said the Federal Government will "absolutely" approve the travel arrangement, which marks the "first step on a return to international normality".
"We welcome the advice from New Zealand. It's the second half of the equation," he said.
"We consciously opened up Australia to people coming from New Zealand because their case numbers were negligible and we knew that there would come a time when our case numbers gave them confidence.
"And so this is a sign that New Zealand and Australia aren't just working together, but that families can be back together in both directions. Friends can be back together in both directions. And flights can be full in both directions, which is good for the economy, good for our airlines, and it's good for both countries."