The group has submitted a request to the Prime Minister for financial assistance.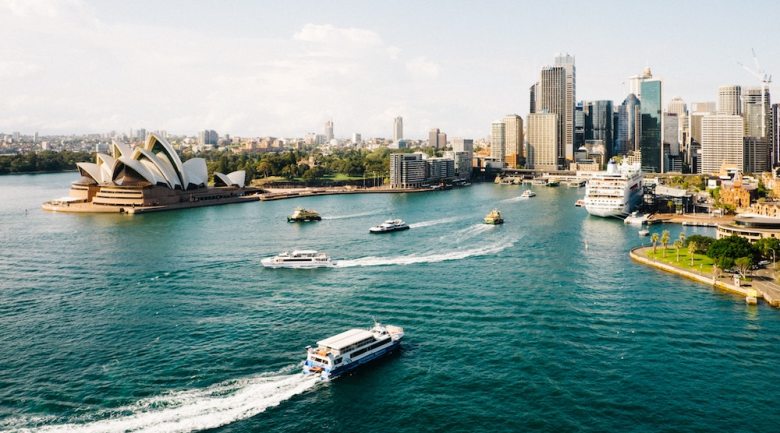 The groups say urgent support is needed for the visitor economy to survive
A number of peak industry bodies have joined forces to campaign for more financial support to help tourism and events businesses struggling through the COVID-19 crisis.
The peak bodies include Business Events Council of Australia, Tourism and Transport Forum, Accommodation Association, Cruise Lines International Association, Australian Federation of Travel Agents and Restaurant and Catering Australia.
The organisations are working together to make a strong case for the tourism and events industry to be better recognised and supported through future economic packages released by government.
"The tourism industry is losing almost $9 billion every month that the global pandemic continues and is forecasting job losses of well over 300,000 so we are calling on government to recognise the urgency of providing these employers with sector-specific financial assistance," the group said.
Call for support
The peak bodies sent a second letter to the Prime Minister last Friday, 27 March, with the following request for larger businesses:
• The investment incentives announced as part of the first stimulus package should be extended to all companies. This includes the expanded instant asset write-off and the accelerated depreciation investment incentive.
• Monthly company tax installments should be moved to quarterly installments for a temporary period as they were during the GFC to provide some cash flow assistance.
• Federal Government-backed corporate guarantees to enable businesses to secure funding from financiers to ensure they can survive the crisis.
• The provision of rent abatements for all tourism businesses to help businesses survive while either closed or only offering limited service (e.g. takeaway), for the remainder of the year by implementing economic incentives for landlords to do this, and
• Major utilities relief in the form of a $100 million tourism, hospitality, accommodation and business events energy support package to minimise the cost impost of utilities on our sector.
The peak groups said the sector will be critical to the Australian economy as it manages through the current survival phase and later into the eventual economic recovery phase.
"In order for our businesses to play their essential role in any recovery, they need to still be operating," the groups said.
"To be operating we need urgent Federal and State and Territory Government support.
"These sensible reforms will help to ensure the nation's essential visitor economy can survive the current crisis and come out the other side a stronger and more resilient industry."
---
More reading
PM reveals $130 billion JobKeeper wage subsidy
Petition to save the event industry goes live
BECA reports $2.5b lost in event shutdown, calls for urgent support