The Business Events Council of Australia has outlined its plan to assist the industry in the COVID-19 crisis.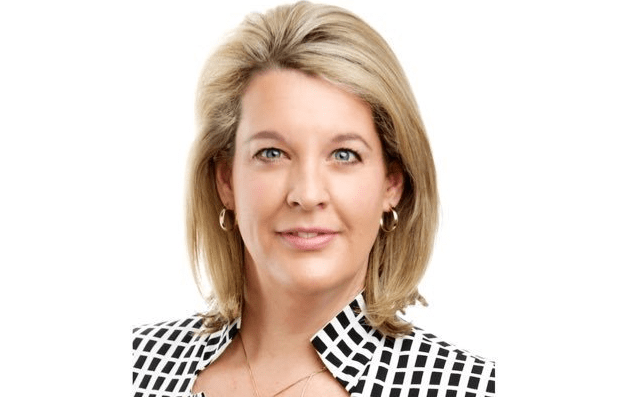 Vanessa Findlay to end her tenure as BECA chair
The Business Events Council of Australia (BECA) has called for urgent government support to offset the $2.5 billion lost per month due to the COVID-19 outbreak.
According to BECA, business events contributes more than $30 billion to the Australian economy each year and employs more than 193,000 people.
The necessary shutting down of events due to the COVID-19 outbreak is expected to take $2.5 billion from the economy every month.
Aside from financial contributions, business events also act as knowledge translators, which help to deliver real world practical business outcomes.
"The business events sector is reliant on the tourism supply chain including venues, accommodation, transport, event organiser, exhibition, catering, audio visual, decorator, and entertainment businesses and more – most of which are small and medium enterprises," said BECA chair Vanessa Findlay.
"We know that these businesses are at immediate risk of closing their doors, some already have, and most have had to let go casual staff and are processing redundancies for the majority of their full and part time staff now.
"It is a dire situation for the sector, for the nation, for the world."
Support needed to retain businesses and jobs
In light of this, BECA is working alongside government to develop a support package to assist the sector.
"Our immediate focus is on working with the governments of Australia to ensure we can retain as many businesses and jobs as possible including through a package of wages support, loan repayment relief, low or no interest loans and tax deferrals," said Findlay.
"BECA is working closely with government, including through Minister Simon Birmingham and his office, and the Treasury Coronavirus Business Liaison Unit to design and implement a support package.
"Last week there were two formal industry meetings with government and a number of informal discussions to get things moving as quickly as possible.
"Minister Birmingham and his staff and Gordon de Brouwer and the staff of the Coronavirus Business Liaison Unit have been incredibly engaging in their efforts to collect information and understand the impacts on business so support packages can most effectively minimise the profound worry across the sector."
Business events survey
BECA and its member organisations have launched an industry-wide survey to determine the real impact of the business events shutdown due to COVID-19.
Submissions are now closed and the results will be collated by mid week and provided to government.
"We will use this information to ensure the support the sector receives from government is targeted at the areas most in need and to shore up the productive capacity we will need when we move to the recovery phase," said Findlay.
The BECA Board met again on Monday to determine the next steps on the development of the Business Events Sector Sustainment Plan.
This plan will form the basis of the  management and response to COVID-19 and cover the immediate needs of industry through to recovery.
"There is no greater focus for BECA and its member associations right now than ensuring the survival of our sector," said Findlay.
---
More on COVID-19
Banks to defer loan repayments for small businesses
PM bans indoor events of 100 or more people
UPDATED: List of resources and support for the event industry