A city, a culture, and an adventure playground – Auckland Convention Bureau manager Ken Periera shares the highlights of hosting an incentive program in Tamaki Makaurau Auckland.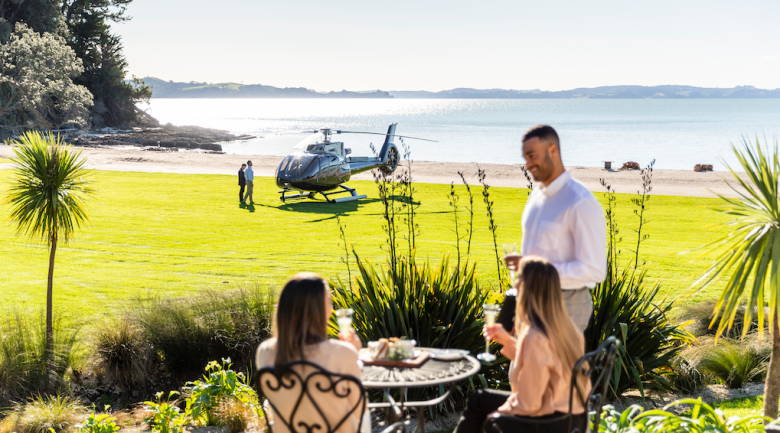 A city, a culture, and an adventure playground – Auckland Convention Bureau manager Ken Periera shares the highlights of hosting an incentive program in Tamaki Makaurau Auckland.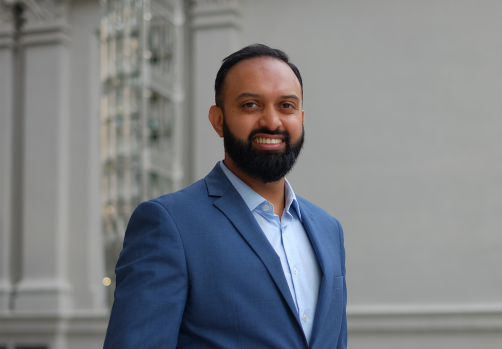 Auckland is a destination that seamlessly blends raw natural beauty with pure luxury. Visitors leave with memories of a lifetime and a deep feeling of connection to our people and our place.
At Auckland Convention Bureau we are incentive experts, experienced in working with organisers to tailor itineraries that inspire and reward high-achieving teams. Here are our top reasons to choose Auckland for your incentive program:
Our welcoming culture
Just a short flight away, the journey feels like a mini-retreat. Auckland can be reached in as little as three hours from Australia's east coast and, as a member of the SkyTeam Alliance, it's serviced by major airlines that offer multiple flights daily.
As soon as you arrive in Auckland you will feel the warmth of our manaakitanga – our embrace. Every interaction with it is a truly genuine experience.
Our friendly people and our tangata whenua, the indigenous people of Aotearoa New Zealand, have a special culture that we are proud to share. Guests feel connected to our culture as they learn about our traditions, innovations and how we care for our land.You will see our passion for sustainability in action.
Experiences at your fingertips
New Zealanders are known for their love of adventure and providing one-of-a-kind experiences – it's no wonder our international guests describe their arrival to Auckland as stepping into an adventure playground.
Stretching out between white sand beaches on the east coast to stunning black sand beaches on the west coast, Auckland is a geographically diverse place with a plethora of immersive nature alongside big city experiences. Delegates can explore everything from native rainforests and wild, windswept beaches, to luxury shopping and a five-star culinary scene.
Dine on delicious local produce prepared by a renowned chef in a native forest, arrive at a vineyard via helicopter, go island-hopping in
the Hauraki Gulf on a luxury yacht, sample the freshest seafood right from the source, and watch a private performance by an international act in one of our many world-class and heritage venues.
Auckland Convention Bureau has the network and the knowledge to help design exclusive and bespoke experiences for incentive guests. We work closely with the wider tourism industry to craft unique events, such as up-close sporting encounters, gastronomic feasts, and cultural performances.
Varied accommodation options
Auckland boasts a wide range of accommodation choices.
Go luxe with a selection of five-star hotels, which offer world-class events and conference facilities, exceptional dining, and tailored spa and wellness services alongside premium accommodations. Primarily located around Central Auckland, they offer accessibility and proximity to shopping, dining, and cultural precincts and offer stunning harbour views.
Or, offer your delegates a stay somewhere that's out of the ordinary, such as a superyacht, boutique eco-lodge, vineyard cottage, or glamping in total seclusion. There are plenty of memorable stays available across the city and on the surrounding islands in the Hauraki Gulf.
The team at the Auckland Convention Bureau are excited to welcome visitors back as border restrictions start to ease. We are passionate about helping visitors discover the soul of Tamaki Makaurau Auckland.