The appointment comes as The Star renews its focus on its operations in NSW and Queensland.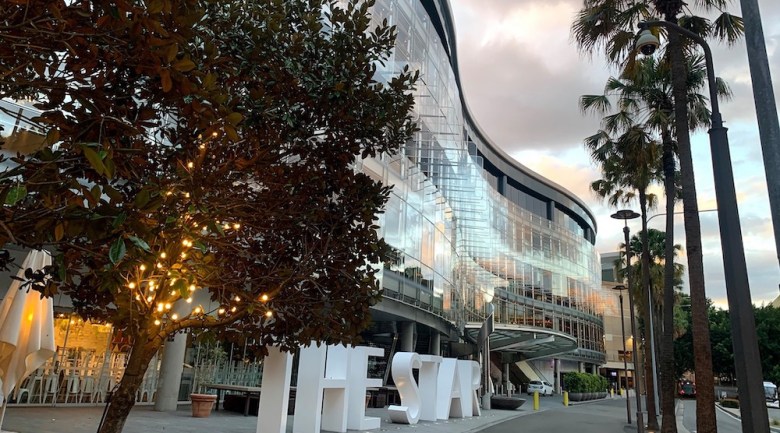 The Star Sydney.
The new appointment continues the build out of the Company's Transformation Office, which is leading the Company's Renewal Program.
The program is an important body of work as The Star renews its focus on its operations in NSW and Queensland, comprising a number of initiatives focused on governance, culture, training, and risk and compliance systems and technology.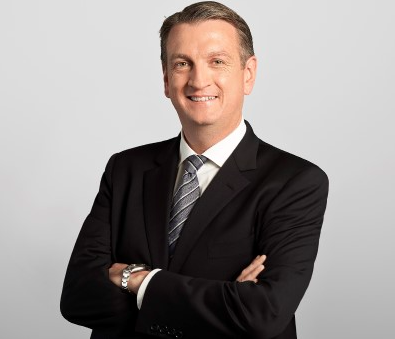 Wharton will report to The Star Entertainment Group's incoming chief executive officer and managing director, Robbie Cooke.
"I am looking forward to joining The Star at this critical moment in its history. The Star plays an important role in the economies of New South Wales and Queensland as a major employer and catalyst for the states' tourism industries," Wharton said.
Wharton joins The Star from the Commonwealth Bank of Australia (CBA) where most recently he was a member of CBA's Executive Leadership Team as group executive, program delivery. He was responsible for  leading key bank-wide transformation efforts, including implementing CBA's response to the Australian Prudential Regulatory Authority's (APRA) inquiry into the company in 2018.
He joined CBA in 2016 from Citigroup where his roles in Hong Kong and later New York included the position of managing director, global head of supply chain. He has held numerous Board positions and is currently Co-Chairman of Supply Nation and a member of the University of Technology Sydney (UTS) Vice Chancellor's Advisory Board.
"Scott has exemplary credentials as we drive a Renewal Program across the group. The work he led at CBA has been recognised as one of the most comprehensive reforms of corporate culture in Australia," Interim Chairman Ben Heap said.