The iconic community festival returns in February next year following a 13-year hiatus.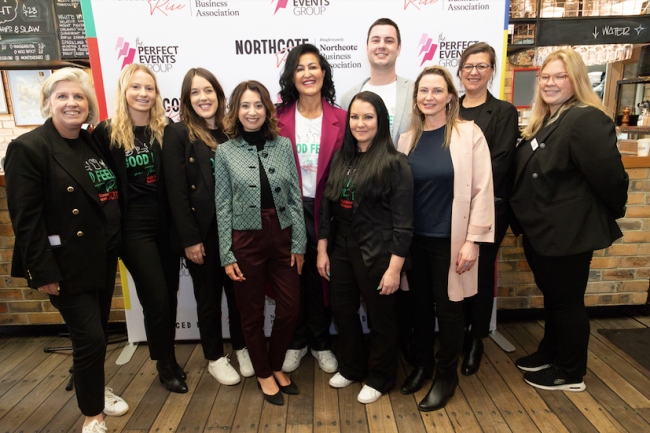 Melbourne-based The Perfect Events Group has won the contract to produce the iconic Northcote Rise festival, which returns February 18, 2024, after a 13-year hiatus.
The contract was awarded following a $450,000 grant from the Victorian Government aimed at revitalising local businesses and invigorating the economy in the wake of the COVID-19 pandemic.
The Perfect Events Group will be responsible for producing the event to reconnect with its local audience, with the event celebrating and showcasing local entertainers and businesses on the High Street strip. 
Under the theme "Good Feels on the Rise," the festival is envisioned as a family-friendly extravaganza, featuring an array of local artists, outdoor dining, and bars courtesy of neighbourhood restaurants and cafes. Additionally, mini stages and stalls showcasing the creativity of local traders will contribute to the festive atmosphere.
The Perfect Events Group chief executive officer, Liliana Sanelli, expressed her excitement about spearheading the initiative.
"As a lifelong local and business owner in the area it is an honour to be able to bring the Northcote Rise Festival to life," Sanelli said.
"My team and I are grateful that local government is investing in this strong and energetic area. It is an exciting time in the events industry as we see a real trend towards local events picking up to celebrate and breathe life into local communities. We cannot wait to create a vibrant festival for the Northcote Community."
Managed by the Northcote Business Association, a volunteer-led organisation with a mission to bring people from all over to connect and share their love of High Street Northcote.