Excited to be back in his homeland Australia, Jayson Heron-Smith brings more than 25 years of experience to his new role.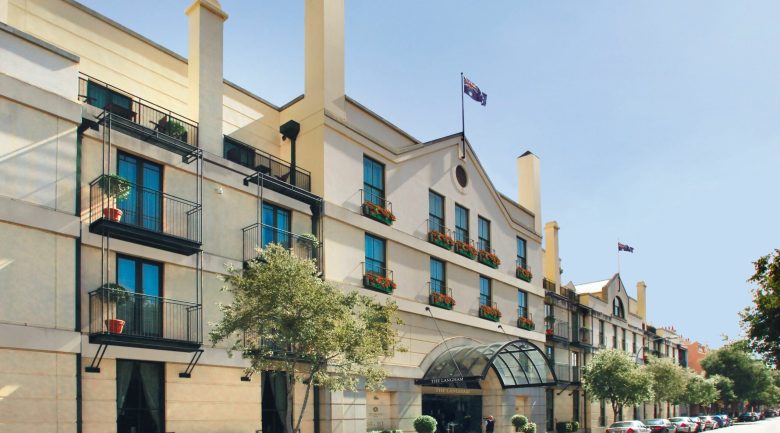 The Langham, Sydney, has welcomed Jayson Heron-Smith as its new director of sales and marketing.
Heron-Smith has also been appointed director of sales Australia, Global Sales Office at Langham Hospitality Group (LHG).
Having most recently worked as director of sales and marketing at The Langham's sister property, Cordis, in Auckland, Heron-Smith will bring more than 25 years of experience and knowledge to his new roles.
Excited to be back in his homeland Australia, Heron-Smith said he is looking forward to a fresh start for the whole team from January 2022.
"I'm thrilled to be back in Australia, especially at this pivotal moment in both the Tourism Industry and LHG globally," Heron-Smith said.
"I feel privileged to have landed this fantastic dual role and to be working with such an experienced and hard-working team here at The Langham, Sydney."
Passionate about everything to do with hospitality including building teams, client relationships, marketing and all that goes in-between, Heron-Smith is excited about his new role which will see LHG's new openings it the South-East Asia and Pacific, including the recent opening of The Langham, Jakarta, the launch of The Pinnacle Tower in Auckland and the opening next year of The Langham, Gold Coast.
"In this new role I'm looking forward to reconnecting with clients, continuing to elevate The Langham brands in the Pacific market and driving revenue to our portfolio of luxury global hotels," he said.
Heron-Smith started with LHG at Auckland's Cordis in November 2019, during which time he successfully led his team through the tribulations of a global pandemic; all whilst the development and preparations of launching The Pinnacle Tower, took place.
Before working for The Langham Hotels and Resorts, Heron-Smith worked for companies including Hyatt, Crown Melbourne, Hilton and The Star Sydney. He started his career in food and beverage then went on to become an event manager, eventually climbing through the ranks of sales and marketing to his current position.
The announcement of Heron-Smith appointment comes as The Langham, Sydney picked up the title for a second time of Australia's No. 1 Boutique Hotel at the Hotel Management Awards 2021.