The luxury passenger train will wine and dine guests on a culinary journey through the Clare Valley.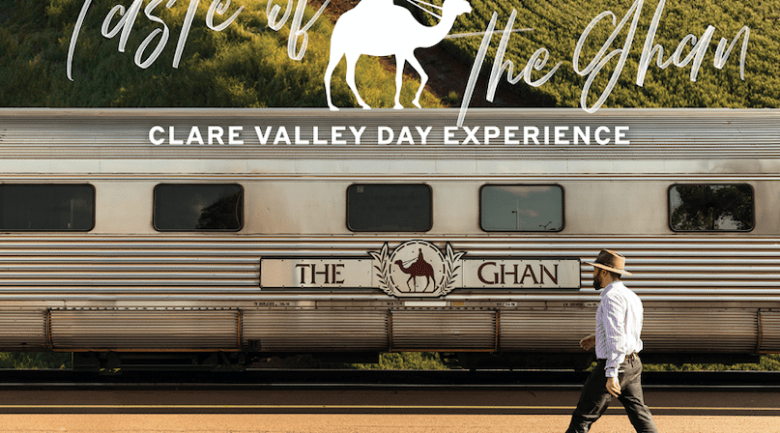 Iconic Australian luxury passenger train The Ghan, is set to launch its first ever day trip, taking guests on a culinary journey through the Clare Valley.
Starting 8 October, the limited-edition 'Taste of The Ghan' experience will offer just four exclusive departure dates, pairing luxury train travel with Clare Valley's renowned wines, vineyards, and gastronomic delights.
With most of the long-distance train experiences affected at some point throughout the year, Journey Beyond chief commercial officer Pete Egglestone said it is exciting to get The Ghan back on the tracks just over a week ago.
"Behind the scenes, we have been looking at what more we can offer, which has resulted in the Taste of The Ghan," he said.
The one-day train trip is perfect for an incentive or offsite experience. Departing from and returning to the Adelaide Parklands Terminal, the journey begins with a pre-departure celebration at the Terminal. Once onboard, guests are treated to breakfast en-route to Clare Valley, where they'll be greeted by luxury coaches on arrival to take them to a local winery for tastings followed by a three-course lunch amongst the vines.
"Journey Beyond has never hosted a local journey like this before, but we've distilled our knowledge of epic long-distance experiences to create something exceptional and we can't wait to welcome guests onboard and take them on an immersive experience in a new region."