The $143 million Circuit Breaker Support Package will offer four types of assistance.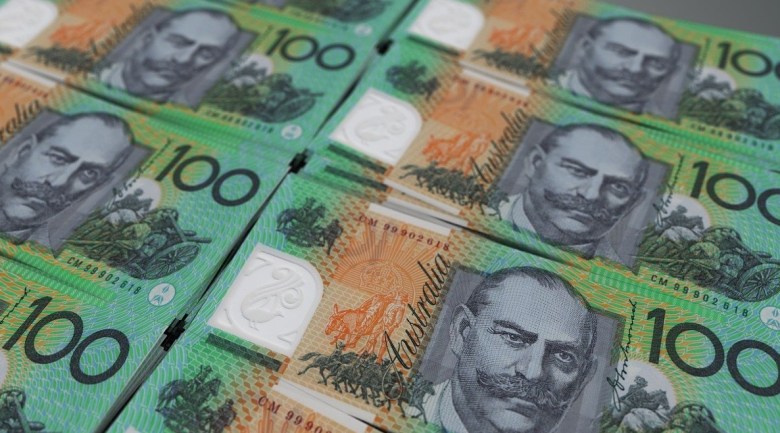 The Victorian Government has announced a new support package for small businesses most impacted by the state's recent circuit-breaker lockdown.
While the lockdown lasted for five days, the ongoing impacts for event businesses are expected to be long-lasting.
Announced by Premier Daniel Andrews on Sunday (21 Feb), the $143 million Circuit Breaker Support Package is expected to help more than 50,000 Victorian businesses, including those in the events, tourism and hospitality sectors, that incurred costs such as the loss of perishable goods, cancelled gigs and foregone trading.
"Victorian businesses played their part in the circuit breaker action and this package recognises that the impact for many was severe," said Minister for Industry Support and Recovery Martin Pakula.
The package contains four initiatives designed to support businesses.
The new $92 million Business Costs Assistance Program will offer grants of $2,000 for eligible employing and non-employing businesses in the hospitality, food wholesaling, tourism, events and selected retail industries. Businesses with an annual payroll of up to $3 million will be eligible.
A $24.9 million injection to the existing Licensed Hospitality Venue Fund will give previous recipients of this grant an automatic one-off $3,000 per premises payment.
The $16.2 million Victorian Accommodation Support Program will allow accommodation providers who had 10 or fewer cancellations to apply for $2,250 per business, while providers with more than 10 booking cancellations can apply for $4,500 per business.
The Regional Travel Voucher Scheme will be expanded to include a new $10 million Melbourne Travel Voucher Scheme, offering 40,000 vouchers for $200 for travel in greater Melbourne, and an additional 10,000 vouchers to support travel in regional Victoria.
Calls for more targeted support
Responding to the support package, lobby group Save Victorian Events said while a small number of event businesses may be eligible for the $2,000 payment, it's not enough.
"One catering firm reported direct loses of $1.2 million from the lockdown. They are ineligible to receive the $2,000 Circuit Breaker Support Package," the group said in a statement.
"It raises the question of why provide some support for events from one five-day period and not for the 100,000 plus events that would normally have happened in the last 11 months in Victoria."
To find out more or access the support package, click here.
Will this package help your business?
Have your say in the comments below.