Curb lockdown boredom with webinars and virtual workshops that will keep you ahead of the game.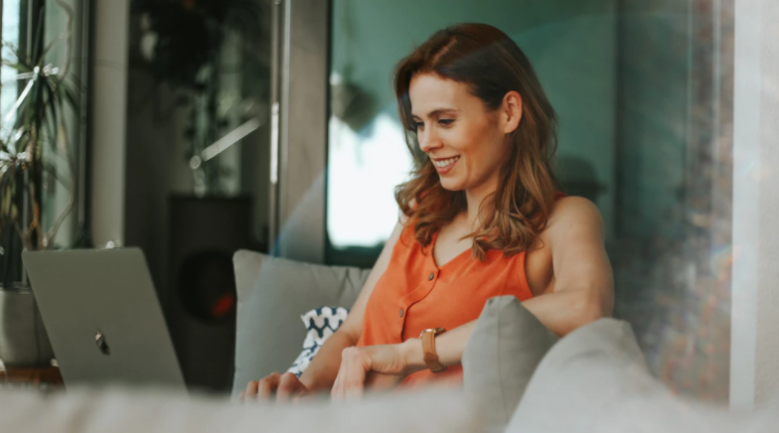 With events and other such fun things on hold for the time being, now is the time to expand your knowledge and pick up a few things you've always wanted to learn. Webinars offer an easy and convenient way to brush up on skills and learn new ones, gain exclusive expert tips and insights, get valuable career advice, and much more.
Here's a quick guide on some of the best industry-relevant webinars and virtual workshops going right now to help you stay ahead of the game. All you need is a quiet and comfy spot, reliable internet connection, and a hot cuppa wouldn't hurt either.
Communications expert Felicity Zadro will lead this free webinar, which is part of the Exhibition and Event Association of Australasia's (EEAA) Expert Power Sessions series. As founder and director of integrated communications agency Zadro Agency, Zadro understands the important role that events can play in the achievement of business goals, and will discuss the challenges in trying to build lasting relationships with customers during the pandemic. During the 45-minute webinar, Felicity will also offer her expert marketing tips and strategies, which will assist you to better equip yourself during these uncertain times. You can join the webinar Friday 20 August at 10am by registering online.
Meetings and Events Australia (MEA) has secured one of the country's best-known experts in negotiation skills, conflict management, and alternative dispute resolution to lead this webinar. In this interesting and entertaining hour-long presentation, Klug will share the key rules of negotiation and why you can't afford to ignore them, drawing from decades of experience. If you're interested in becoming a better negotiator, you have until 11:59pm this Wednesday 18 August to register online, with the webinar taking place 11am Thursday 19 August. MEA has an extensive library of webinars and online workshops which are available to members, or non-members for a fee.
In a nice follow-up from it's negotiation webinar, MEA's online workshop deep dives into the management and leadership skills needed for a successful events career. Interactive and discussion-based, the workshop will explore everything from how to lead teams that aren't your own to how to constructively manage conflict with colleagues, clients and stakeholders. The workshop will be held over two consecutive days on Thursday 26 and Friday 27 August from 9:30am until 3:30pm. For more information, including pricing, check out MEA's virtual education portal.
If you're already a member of the Professional Conference Organisers Association (PCOA), you'll know that a wealth of information is literally at your fingertips with the webinar library. The library features 88 online learning- and personal development-focused webinars with plenty of engaging topics, including how to increase engagement with online meetings, preparing for post-Covid, maximising event revenue through live streaming, leading yourself through uncertain times, and much more.