The ANZ Chapter of the Society of Incentive Travel Excellence will hold its inaugural conference, Incentivise Live, in February.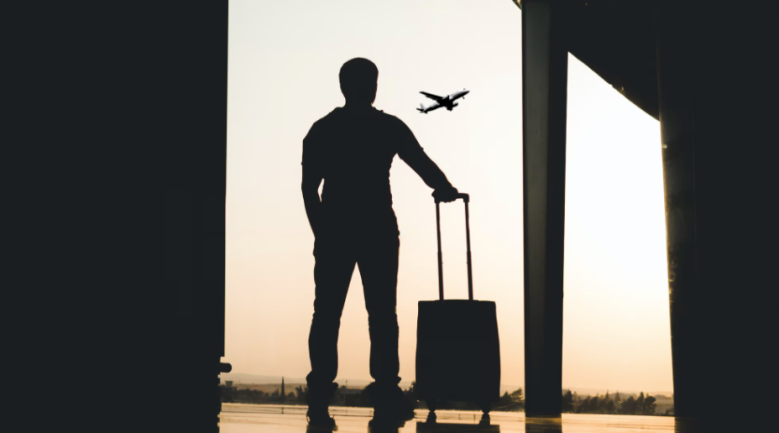 The Australia and New Zealand Chapter of the Society of Incentive Travel Excellence (SITE) is set to hold its inaugural conference, Incentivise Live, at the Shangri-La Sydney on February 14 2022.
As international borders reopen, 2022 is anticipated to be one of the biggest on record for incentive travel and the one-day event will offer the perfect opportunity for those in the incentives sector to connect with key contacts and derive insights from leading experts.
The event program features a full day of specialist speakers and experts, workshops and networking aimed to prepare attendees for the rapid return of live events and incentive travel, drawing inspiration from globally renowned, disruptive, and highly sought after speakers, voices of industry, and future leaders.
SITE ANZ President, Colette Baini, said after a challenging year-and-a-half all signs were pointing to incentive travel coming back in a big way in 2022.
"We expect attendees will leave the conference energised, armed with a strategic plan to prepare for the rapid return of live incentives," Baini said.
"This line-up of thought-provoking speakers has been curated from a range of industries to inspire, motivate and disrupt. You will walk away from this event determined to implement their insights into your business."
Former global managing director of Pacific World and now chief executive officer of REALM, Selina Sinclair, will emcee the conference with presenters including global expert in connection and storytelling, Ben Crowe, renowned TEDx presenter Joost Bakker, creator of hospitality venues Greenhouse by Joost and Silo by Joost, and future of work expert Tash Menon, managing director and founder of globally successful and award-winning alternative agency, MASH.
Ben Crowe, Nike's former international director of Sports Marketing, now works with organisations where he explains how a deep focus on authenticity, vulnerability and connection creates a great culture and competitive advantage and a life that balances achievement with fulfillment.
Joost Bakker's expertise in sustainability aligns strongly with SITE's global focus on the sustainable delivery of incentive travel rewards.
Tash Menon's expertise on the future of work and creative services, will pose the question of how brands can learn to work more efficiently, flexibly and transparently in solving creative problems.
A key piece to this event will be Vision 2050, a truly interactive session presented by the future of our industry, SITE Young Leaders, is sure to create plenty of discussion and debate.