With vintage postcards to keep you inspired through lockdown.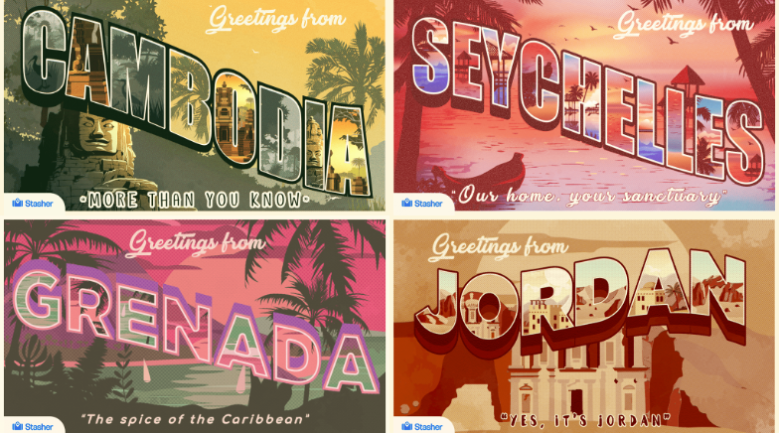 There's no denying that the damage and disruption Covid-19 has caused the international travel industry has hit some countries harder than others. As the world continues its fierce fight against the pandemic, the way we travel is being examined more closely than ever before, steering us towards travelling more consciously and sustainably.
With increasing vaccine rollouts getting us closer to travelling internationally again, regenerative travel will play a significant role in helping tourist-dependent counties get back on their feet in a more balanced way.
To help keep you inspired and dreaming of your next international group or incentive trip, global luggage storage company Stasher has designed a range of vintage postcard-inspired visuals to accompany a round-up of lesser-known destinations that need your tourism post-pandemic.
CAMBODIA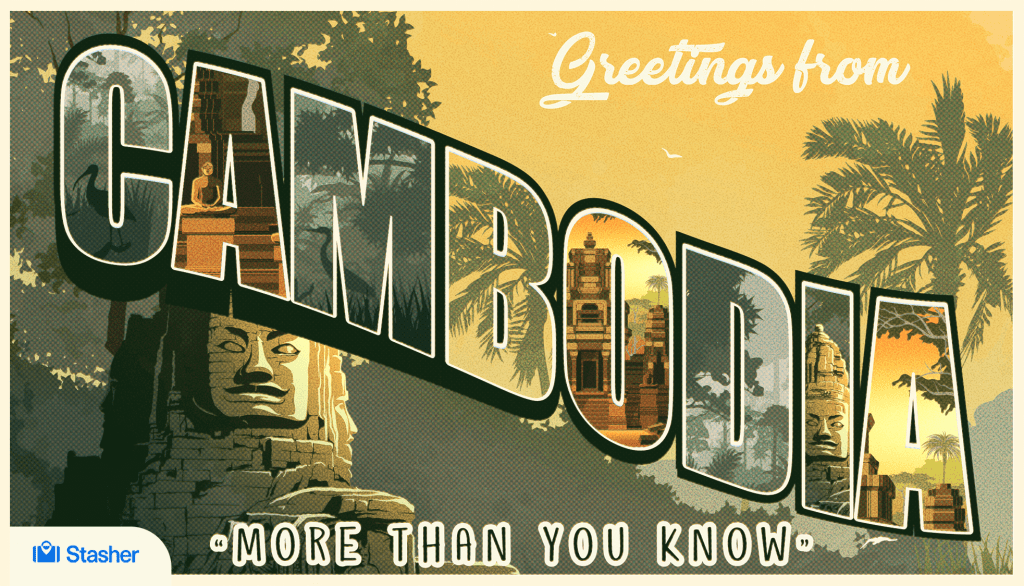 Whether you're looking to swap the crowds in favour of a deserted white-sand beach, hike off the beaten track through ancient jungle, or explore ancient temples and ruins, Cambodia has loads to offer with plenty of culture along the way.
URUGUAY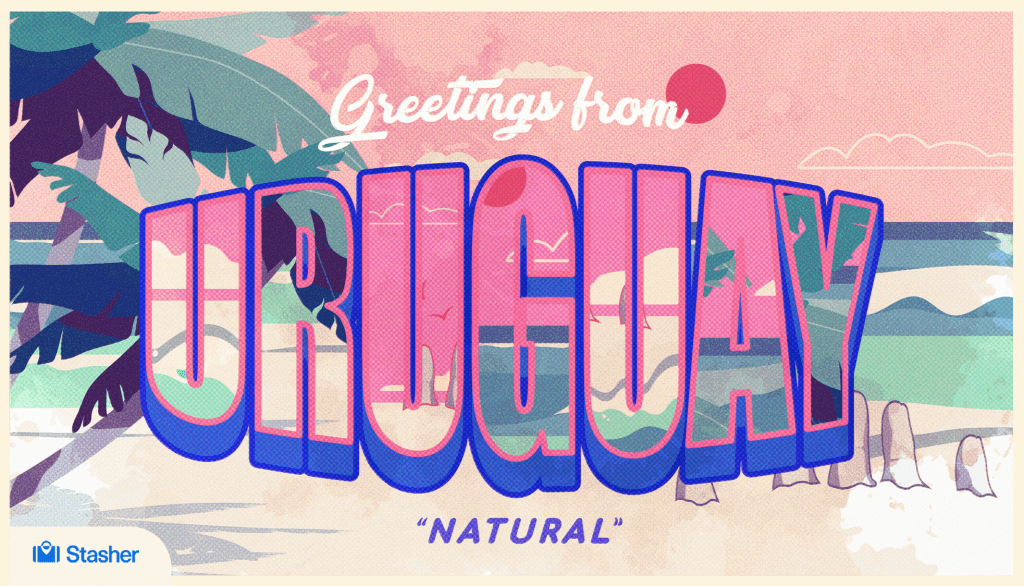 Nestled between South American travel favourites Argentina and Brazil, Uruguay offers the perfect escape for conscious travellers. Beyond the bustling capital city of Montevido, you'll find a bucolic countryside setting complete with charming ranches, beaches, vineyards, and plenty of open space.
ALBANIA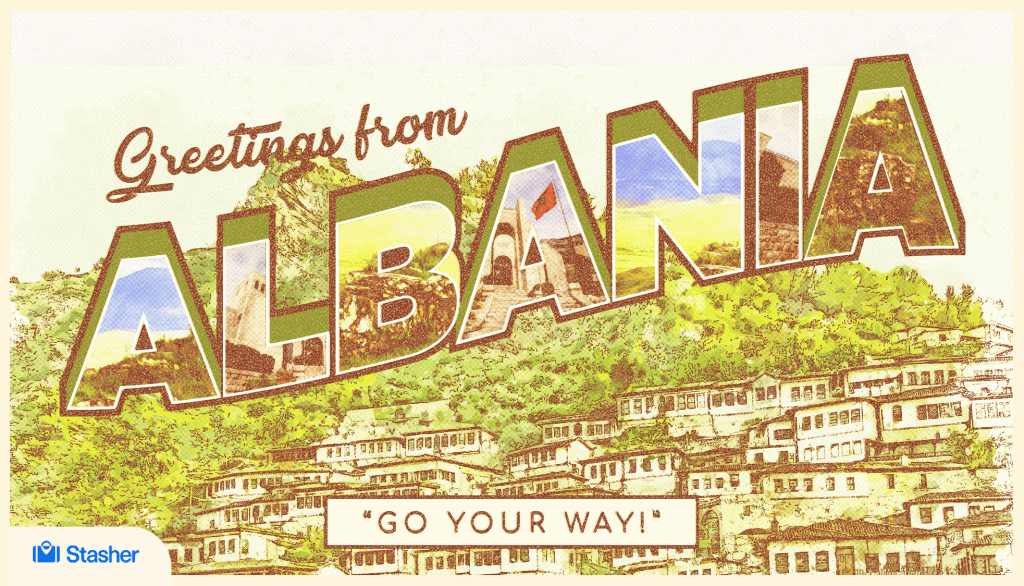 While Italy and Croatia have long topped incentive travel bucket lists, Albania remains Europe's hidden gem. Plan your visit for June to August to make the most of its rugged mountain scenery, sparkling coastlines, fortress towns, and ancient Greek and Roman sites.
JORDAN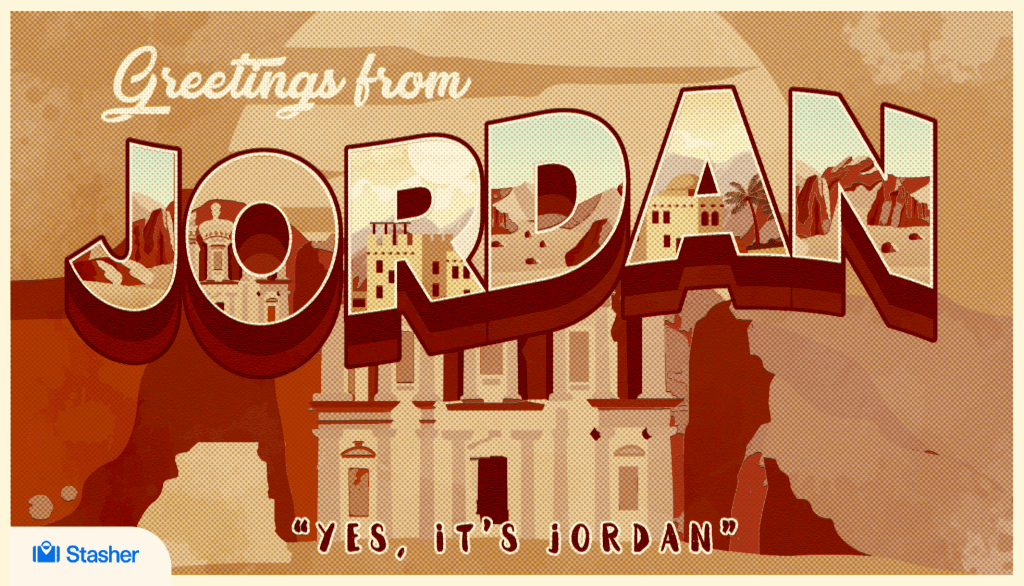 From surfing sand dunes at Wadi Rum, floating in the Dead Sea, diving in the Red Sea or exploring ancient civilisations at UNESCO World Heritage sites including the famous city of Petra, Jordan offers the perfect mix of adventure and history.
GRENADA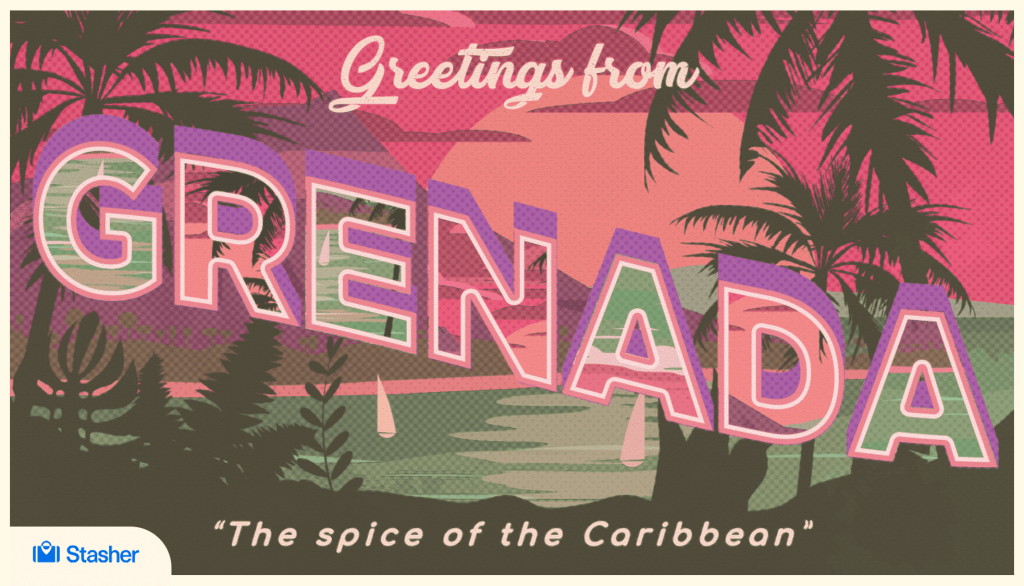 This sun-soaked island in the Caribbean boasts spectacular waterfalls, romantic harbours, soft-sand beaches, and lush mountains ideal for hiking. After a day of adventuring, treat yourself to a tasting of its famous locally produced rum and chocolate.
THE SEYCHELLES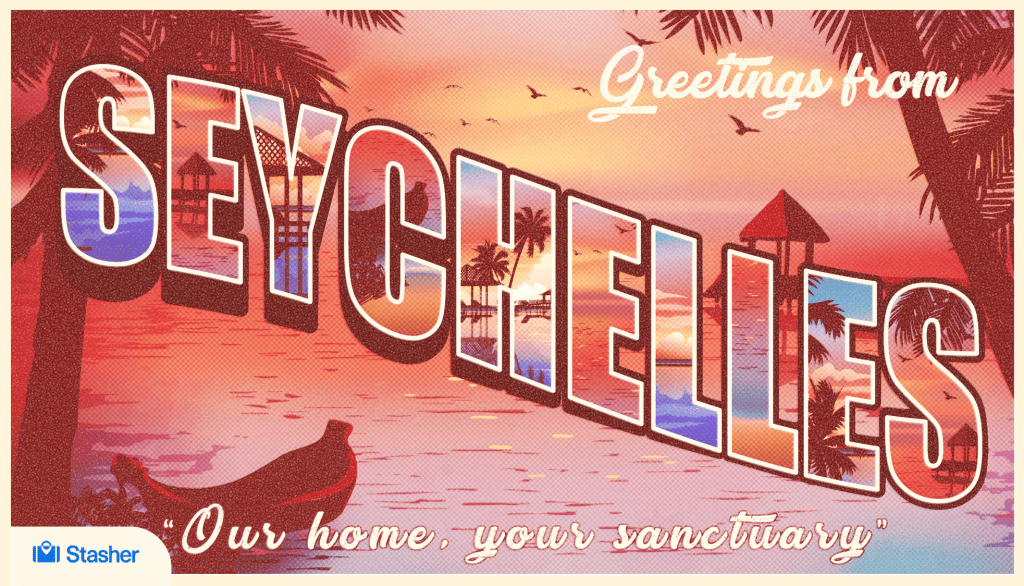 Besides its luxury resorts reminiscent of the Maldives, the islands of the Seychelles offer plenty of surprises and adventure for eco-aware travellers. Hike through ancient forests, immerse yourself in stunning nature reserves, and snorkel colourful coral reefs teeming with all manner of sea life.
MACAU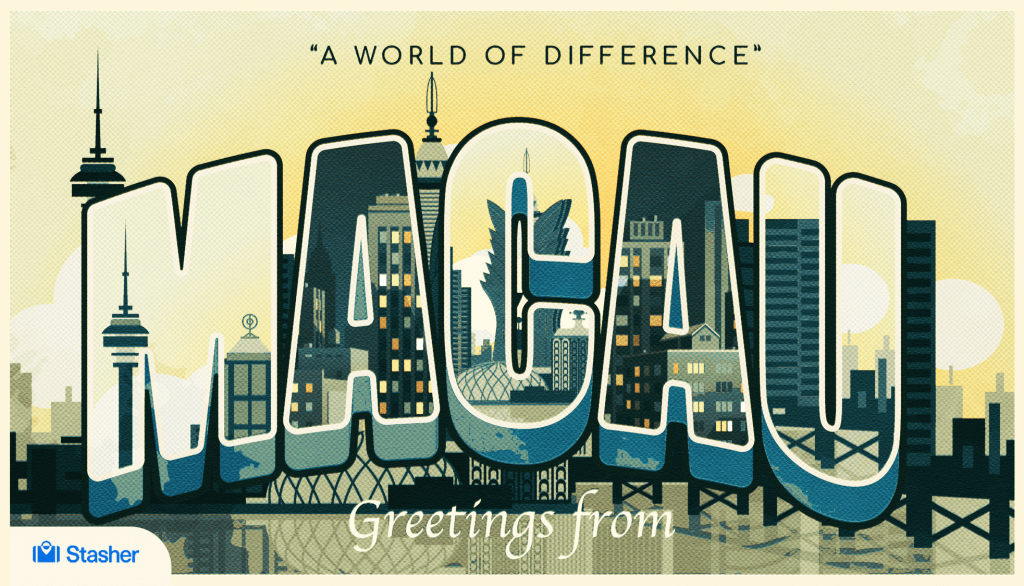 Often referred to as the "Las Vegas of the East", Macau offers plenty more than casinos and luxury hotels. This bustling and vibrant little city is perfect for those wanting to immerse themselves in the eclectic mix of Portuguese and Chinese heritage, explore local markets and historic architecture, and try a range of different cuisines.
Who is Stasher?
Stasher is a global luggage storage network which connects you with hotels that can keep your luggage safe while you explore a city or head to your next meeting or conference.