Incentivise Live is expected to be a highlight of the incentive travel calendar for industry professionals.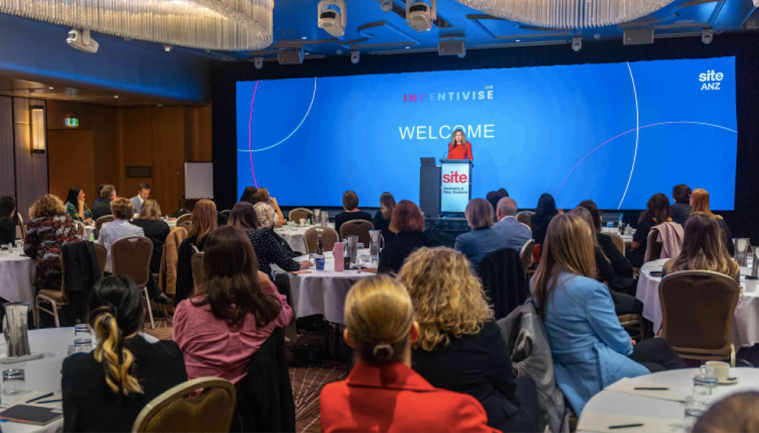 The Society of Incentive Travel Excellence (SITE) ANZ has announced its second 'Incentivise Live' conference, will take place 7 August, at the InterContinental Sydney, with registrations now open.
The one-day event will focus on the theme of "The Changing Nature of Audiences and The Social Agenda," featuring a carefully curated lineup of speakers that will address the complex challenges faced by businesses involved in incentive travel reward delivery.
As businesses strive to retain their top talent and incentive practitioners face mounting pressure to deliver exceptional programs, the conference comes at a crucial time, offering invaluable guidance to the sector as it navigates through what is anticipated to be a demanding year.
SITE ANZ President, Nicole Tingey, emphasised the extraordinary efforts made by the incentive travel sector in assisting corporates with delivering rewarding travel programs, particularly as the fog of the pandemic begins to lift.
"This conference has been designed with our clients and our members in mind: to demonstrate to clients the power of incentives and to give practitioners new tools to manage their schedules," Tingey said.
"Building on the success of our inaugural conference last year, our participants will experience content excellence to benefit their businesses and themselves, reminding us why learning together remains transformational."
Early bird registration is now open, with Incentivise Live promising to be a highlight of the incentive travel calendar, offering industry professionals the guidance and support they need to navigate the challenges and seize the opportunities that lie ahead.