Singapore Tourism Board is preparing to welcome events back in the coming months.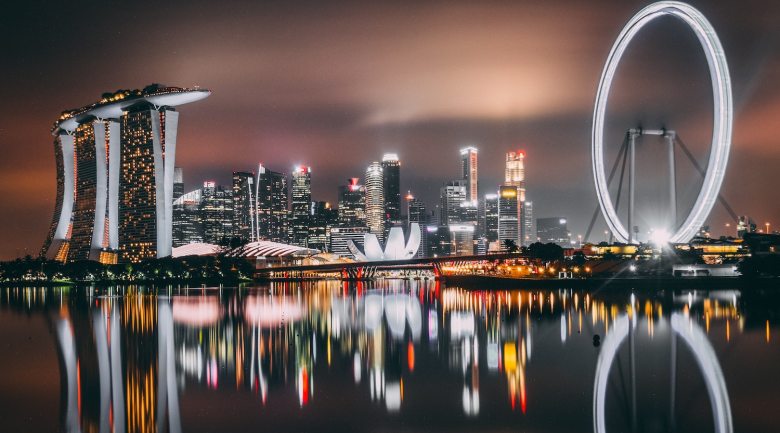 Singapore
Singapore has developed a new risk management framework as the region looks to host its first business events since the COVID-19 crisis began.
Like many countries around the world, the pandemic put Singapore's business events sector on hold back in March 2020.
Now, Singapore Tourism Board (STB) is preparing to welcome events back in the coming months with a new risk management framework for business events of up to 50 attendees.
STB will trial the framework with two pilot events before gradually scaling up to other events.
Under the Safe Business Event Risk Management Framework, event organisers must achieve five key outcomes:
Infection control measures for every stage of an event attendee's journey (pre- to post-event)
Limits on crowd density
Limits on close contacts between individuals
Ensuring a safe and clean environment
Preparing for emergencies relating to COVID-19
STB chief executive Keith Tan said he is confident Singapore will lead the way in "reimagining what a safe and high-quality business event could look like".
"Singapore's business events sector has shown much resilience during this difficult period, and we are grateful for their innovativeness and adaptability," he said.
"Together with our industry, we want to set Singapore apart as the world's leading destination for safe, trusted and innovative business events."
Hybrid events on trial
In addition to adopting best practices in safety and hygiene, Singapore's business events industry has been trialling new technology to support the creation of virtual and hybrid business events.
For example, the International Dental Exhibition and Meeting converted its physical trade show and conference into a fully virtual event in June 2020, attracting close to 4,000 participants.
STB believes hybrid events, with a mix of face-to-face and virtual interactions, will be the norm for business events in the near future, and is trialling its Safe Business Event Framework with two upcoming events to prepare for this transition.
The 2020 IEEE International Conference on Computational Electromagnetics in August and the Asia Pacific MedTech Virtual Forum 2020 in September will each feature a maximum of 50 onsite attendees, plus approximately 1,000 attendees participating virtually across both events.
"We have complete trust that the Singapore authorities and our venue partner have stringent measures to help us deliver a safe event for our participants," said Professor Shen Zhongxiang, general co-chair of the IEEE International Conference.
If the two events proceed smoothly, Singapore will look to allow other similar business events to resume gradually.
---
More reading
Singapore Airlines increases flights to Australia
AIME to introduce virtual format in 2021
International travel ban could continue until 2021