Restrictions are easing, but the business events industry is calling for clarity.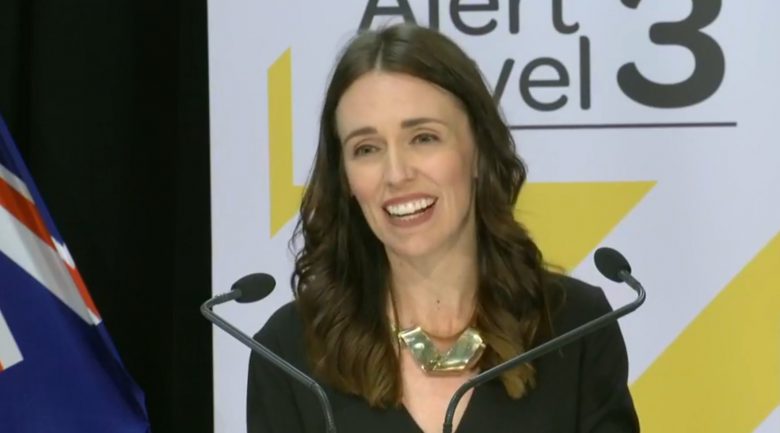 New Zealand PM Jacinda Ardern
New Zealand Prime Minister Jacinda Ardern has confirmed the country will shift to COVID-19 alert level two, allowing more businesses to open and small gatherings to resume.
The new level will roll out in stages from 11.59pm Wednesday 13 May 2020, and will see many businesses reopen, helping people get back to work. The guidelines also allow for travel between regions.
In a press conference on Monday, Ardern said this is a "transition out of our bubbles".
"We are ready to move to level two, to open up the economy, but to do it as safely as possible," she said.
• On Thursday 21 May, bars will be able to open with all requirements set out last week. We have left bars until last as they pose the most risk.

• We need to limit our social gatherings for now. Parties or big celebrations will need to be limited to 10 people for now.

— Unite Against COVID-19 (@covid19nz) May 11, 2020
Initially, gatherings will be allowed for groups of up to 10 people, which will be reviewed in two weeks.
However, under alert level two guidelines, the maximum number of attendees for an indoor or outdoor gathering in New Zealand is 100 people.
Speaking to Spice News last week, Conventions and Incentives New Zealand (CINZ) chief executive Lisa Hopkins said this number is too low for business events sector.
"Conventions & Incentives New Zealand believes for business events this is too low and we should have the flexibility to increase that up to 500," she said.
"We believe we can meet safely, following sensible guidelines established by the industry."
Hopkins said the return of domestic business events will help rebuild the sector, but there needs to be clarity first.
"Like most countries, New Zealand has a strong domestic business events economy, and there will be a campaign to encourage this," she said.
"However a couple of things need to happen first, including additional financial support for the industry and clarity on the alert levels."