A team of event profs have come up with a solution to help inspire the next wave of event managers.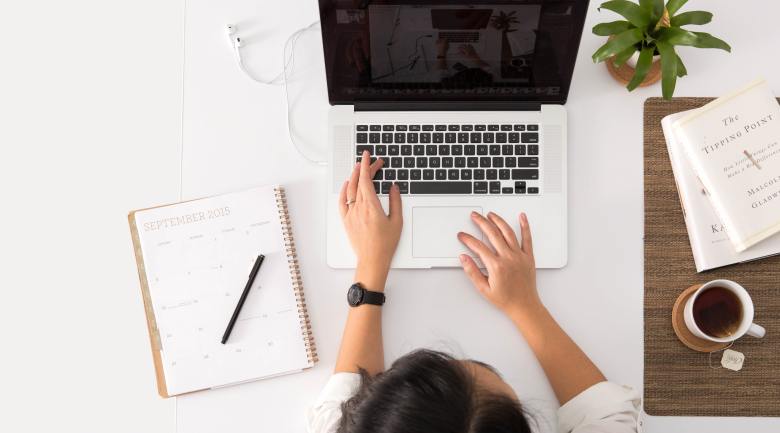 A team of event management specialists have launched a new virtual internship to give event management students first-hand insight into the industry, amid the ongoing COVID-19 situation.
The team at Event Planet realised, due to current restrictions, many event management students won't get the opportunity to complete a professional internship, which, according to production director Monique O'Callaghan, is an invaluable part of their degree.
"What better way to experience the industry than to dive headfirst into an agency," she said.
"For me, it was all about finding who I wanted to be as an event professional.
"Today, we fear many university and college students now find themselves at a crossroads, perhaps even questioning if there will be an industry to enter once they complete their studies."
To ease some of their worries and provide valuable insight into the industry, Event Planet has created The Breakout, a virtual internship experience for event students.
In partnership with Austage Events, the one-hour event will be delivered in a live-streamed session on 3 August 2020 and will feature a series of guest speakers.
Amy Merriman, managing director at Event Planet; Aaron Dart, general manager NSW at Austage Events and Darren Taylor, director at Harvest by Darren Taylor will each present on key event management topics, before taking part in a live Q&A moderated by Spice Magazine editor Brittney Levinson.
Students at University of Technology Sydney, Torrens University and International College of Management, Sydney are invited to attend, while other universities or colleges are invited to share their interest in participating.
DETAILS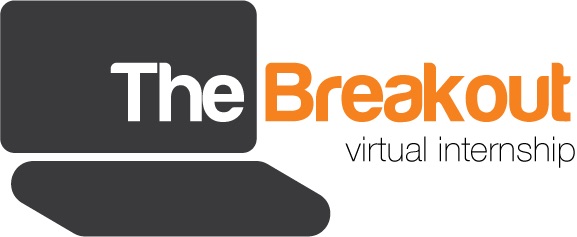 The Breakout
Date: 3 August 2020
Time: 3pm-4pm
Register here