The largest Australian-owned audio-visual and event staging services supplier has partnered with The Ritz-Carlton and Le Meridien Hotels.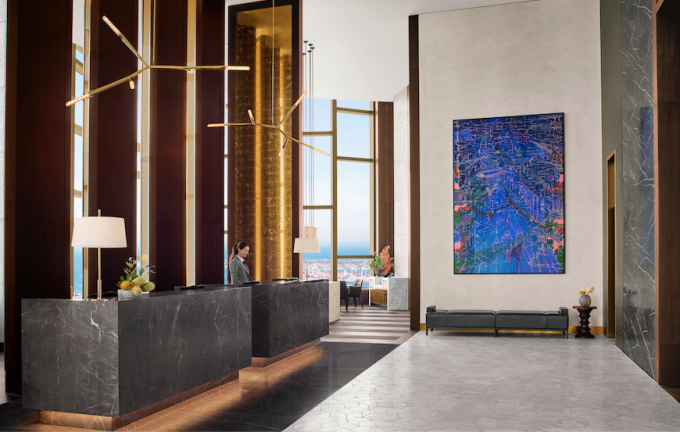 Australian-owned AV and event staging supplier, Microhire, has announced its new partnerships with The Ritz-Carlton and Le Meridien hotels in Melbourne.
Under the agreement, Microhire will provide full AV services to all of the hotel's clients.
Microhire chief executive officer Jamie Hughes said the new business wins were testament to the team's hard work and dedication.
"Our team has risen to the challenge and adapted to meet the changing needs of our partners and our unwavering commitment to investing in cutting edge technology coupled with our dedication to delivering world class events with our partners has positioned us for success in this new era of event and technology services," Hughes said.
The Ritz-Carlton general manager Antony Page said he was extremely confident in the hotel's selection of Microhire as its audio-visual partner.
"Microhire's 'guest first' approach, on and off-property professionalism and world-class audio-visual solutions align with our values. I look forward to the joint commitment to our partnership demonstrated through the many event successes for our guests and clients," Page said.
Microhire also recently oversaw events managed by Melbourne Park's CENTREPIECE team for the Australian Open and was also responsible for the technical and creative elements of the University of Melbourne's graduation and commencement events, which catered to more than 20,000 people.
Microhire's list of clients also includes Doltone House, Luna Park in Sydney, several Marriott International properties and the Royal International Convention Centre in Brisbane.