Crosbie Lorimer, a community speaker from Beyond Blue, is set to inspire with his story of hope, recovery and resilience at this must-attend Spice Knowledge Session.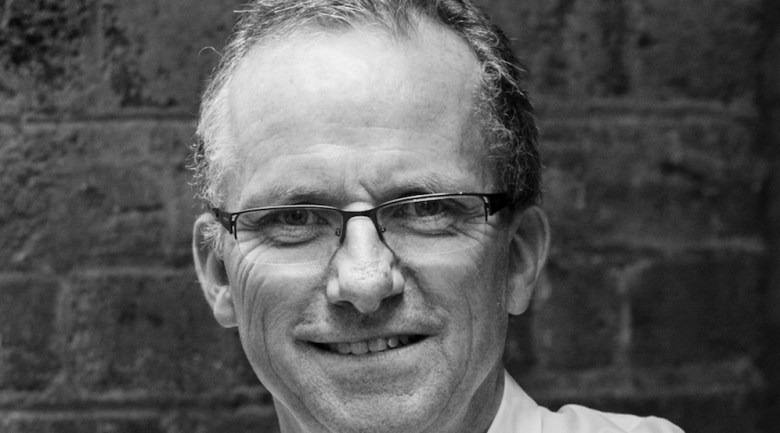 The speaker program for Events Uncovered continues to grow, with even more industry leaders and experts set to take the stage on 28 July 2022.
Alongside the free Events Uncovered expo, the ticketed Spice Knowledge Sessions will cover a range of thought-provoking topics, from event tech and legal, through to Indigenous culture and mental health.
Joining the program is Crosbie Lorimer, a community speaker from Beyond Blue, who will share his journey of hope, recovery and resilience in light of his experience with depression and anxiety.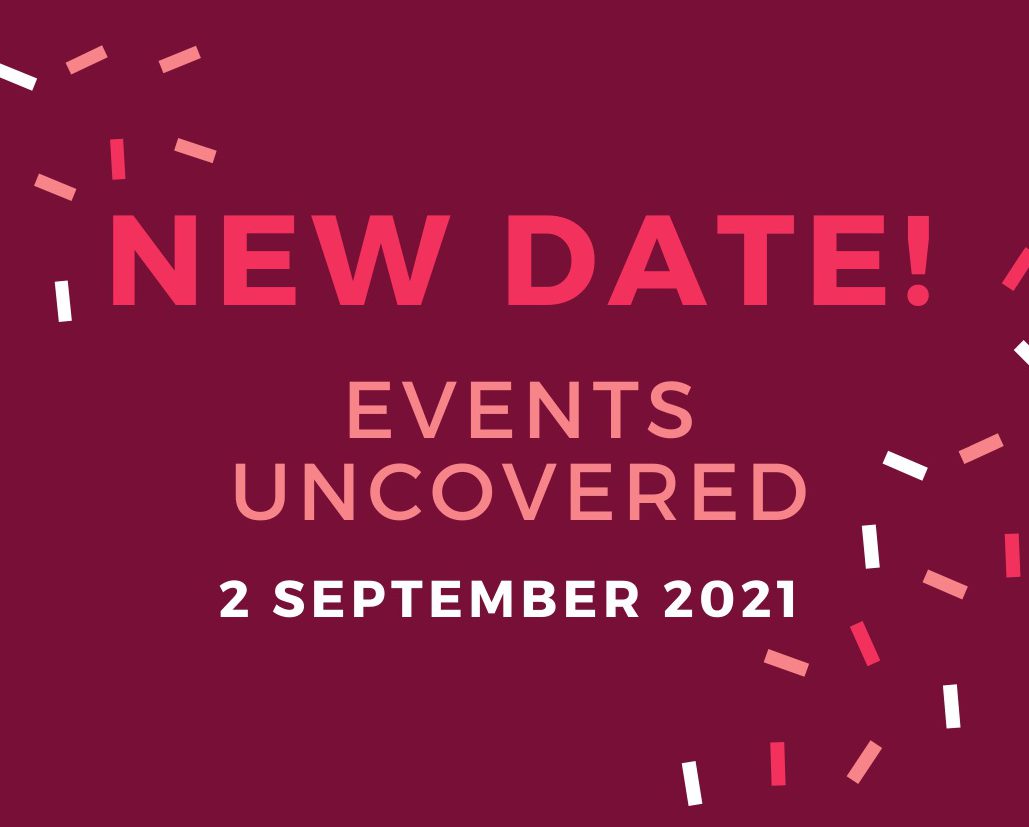 Lorimer is a landscape architect who came to Australia from the UK in 1989 for a year and never quite got back to England.
Amongst other things in his 30+ years in Australia, Lorimer has married, become the managing director of the company he has worked with for almost 40 years, raced yachts, windsurfed, sung in choirs, played social tennis with his wife very badly (Lorimer that is!) and become a volunteer for Sailability, taking disabled people sailing.
Lorimer is a volunteer speaker for Beyond Blue, a national organisation that works to raise awareness about anxiety and depression, and to reduce the associated stigma and encourage people to get help.
He joins a stellar line-up of industry speakers at Events Uncovered 2021, including:
Domenic Genua, CEO, EEAA
Andrew Hiebl, CEO, Association of Australian Convention Bureaux
Geoff Donaghy, CEO, International Convention Centre Sydney
Peter McDonald, CEO of MEA
Matt Crouch, Principal, Matt Crouch Legal
Marie Barbaric, Manager, Koori Kulcha
Chris Schlueter, Director of Business and Innovation, Sprintr
Joe Ciliberto, Global Sales & Marketing Director, EventsAir
Michelle Schuberg, CEO, Curiious
Nicole Walker, Managing Director, Arinex
Anna Sheppard, CEO, Bambuddha Group
Simla Sooboodoo, Founder, SLAK Flowers
Jane Lyons, General Manager, Hyatt Regency Sydney
Christina Grasso, General Manager of Hotels, Events and Guest Experience, The Star
+ more to be announced
The Events Uncovered program
Here's what you can expect from the full program:
Thursday 28 July
Sydney Masonic Centre
10am-6pm: Free Exhibition
10.45am-5pm: Spice Knowledge Sessions
6pm-8pm: Wrap Party
Explore the full program and secure your tickets here.
If you or someone you know needs help, contact Beyond Blue on 1300 22 4636 or Lifeline on 13 11 14 for support.