She will advocate for the role of business events in Australia's economy upon commencing her role 4 September.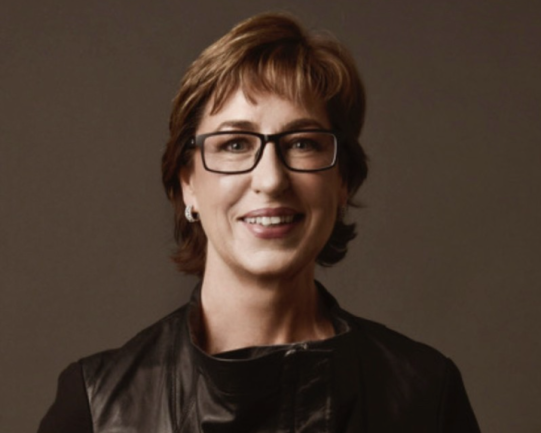 Melissa Brown.
The Australian Business Events Association (ABEA) has announced Melissa Brown will be the first to step into the role of chief executive officer.
Brown has held senior roles in organisations as varied as Telstra and Talent International, and has also had experience in the startup space with Sapien Cyber. She has worked in a diverse range of geographies, including the UK, the US, Hong Kong and Australia, and has also managed the Australian Chamber of Commerce in London, where she was responsible for building an associate membership and leading the advocacy program.
"We know that in appointing Melissa, we will be on a good path towards achieving our goal for the business events industry to be recognised as the valued and powerful driver of the Australian economy that it is," ABEA chair, Peter King, said.
Brown will begin her role 4 September, and in the initial term her focus will be on engaging with ABEA members and stakeholders. She will also begin advocating for the role of business events in Australia's economy.
"I am delighted to be given the opportunity to represent an industry as sizeable and important as Business Events," Brown said.
"I will work closely with members and stakeholders on research, policy, skills, training, events, and advocacy with the Government to provide impactful member services.
"A huge effort has gone into creating the Australian Business Events Association and I am thrilled to take on the role of inaugural CEO."
The ABEA represents the merger of the Association of Australian Convention Bureaux (AACB), the Australian Convention Centres Group (ACCG) and the Exhibition and Event Association of Australia (EEAA).
The group launched its initial 90-day plan earlier this month.