The plan will kickstart the strategy around the Association's five core pillars.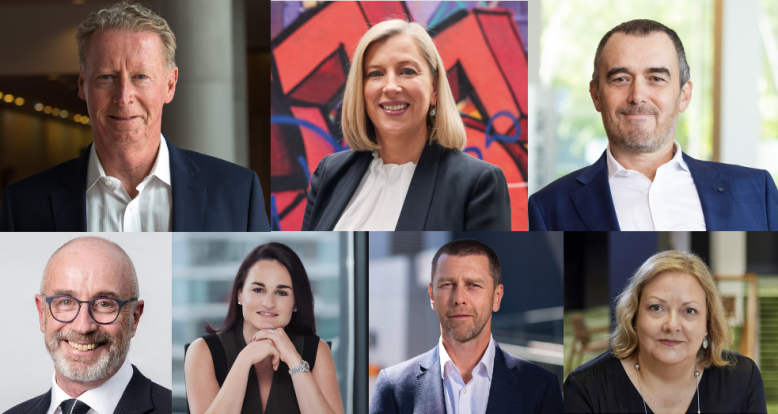 ABEA board of directors, clockwise from top left: Peter King, Julia Swanson, Nigel Keen, Matt Pearce, Nicole Walker, Michael Mathews, and Janet Hamilton.
The Australian Business Events Association (ABEA) has formally launched with the release of a '90-Day Plan' to kickstart its strategy around the five core "pillars" of industry development, community, research, professional development, and advocacy.
The ABEA represents the merger of the Association of Australian Convention Bureaux (AACB), the Australian Convention Centres Group (ACCG) and the Exhibition and Event Association of Australia (EEAA). All existing members of these associations have been transferred to the ABEA.
ABEA chair, Peter King, said that the decision to make the 90-Day Plan public was to provide transparency into the outcomes and value that the ABEA will provide its members.
"We've had plenty of time to gain clarity over what will benefit our members and the industry most," King said.
"We understand that a new Association needs to prove its worth to its people, and we are confident not only in what we are offering, but in our ability to deliver it."
The goals of the Plan include appointing a chief executive officer (expected to be announced by end of July), and filling the board of directors positions.
Following events in Sydney and Melbourne, the Association also outlined dates for the establishment of the State and Territory Chapters, and the running of member event dates as follows: Adelaide, 13 July; Perth, 20 July; Darwin, 27 July; and Brisbane, 31 July.
In addition to the state-by-state roadshow, ABEA will host special interest events around the subjects of sustainability, emerging leaders, work, health and safety and education.
Finally, the 90-Day Plan highlights the Association's targets, including establishing an Advocacy Framework to identify key stakeholders in government and industry, creating new partnerships and reinforcing existing relationships. Research goals will also be addressed through engagement with the $2-billion-dollar business events research project achieved and further consultation.