The series will remind organisers of everything Melbourne has to offer.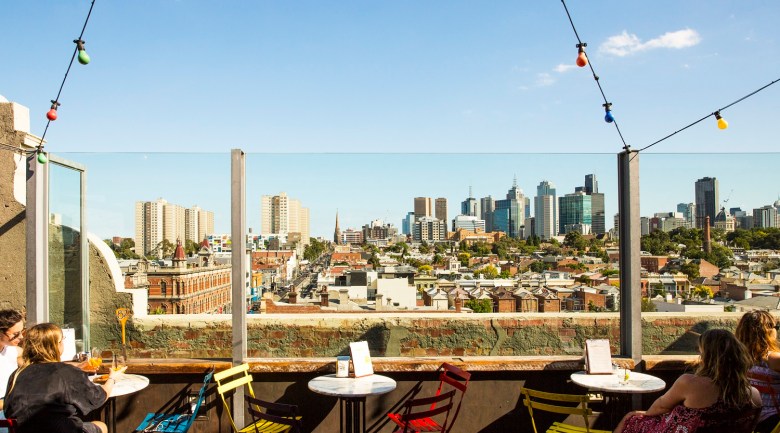 Rooftop at Naked In The Sky, Melbourne
In anticipation of the restart of events across Melbourne, a new educational webinar series is set to kick off next week.
Delivered by Melbourne Convention Bureau (MCB), the new series will cover a range of industry topics, including venue safe protocols, hybrid event solutions, team-building ideas, plus business event venues and experiences on offer in Melbourne.
The series also aims to create a platform to hear directly from MCB partners, while showcasing the bureau's service offering and all that Melbourne has to offer as an event destination.
The series kicks off on Thursday 15 October with guest speakers from Melbourne Exhibition and Convention Centre (MCEC), who will share an overview of the venue's new virtual and hybrid event solutions.
MCB director of corporate meetings and incentives Joanna Garrie will be joined by MCEC business development specialists Jade Carter and Krystle Mutton for the webinar.
Event details
Event: MCB Webinar Series for Event Planners
Date: Thursday 15 October 2020
Time: 11:00am – 11:30am
Location: Live online webinar via Zoom
Register here