Know someone who's looking to get into the events industry? This could be their first step.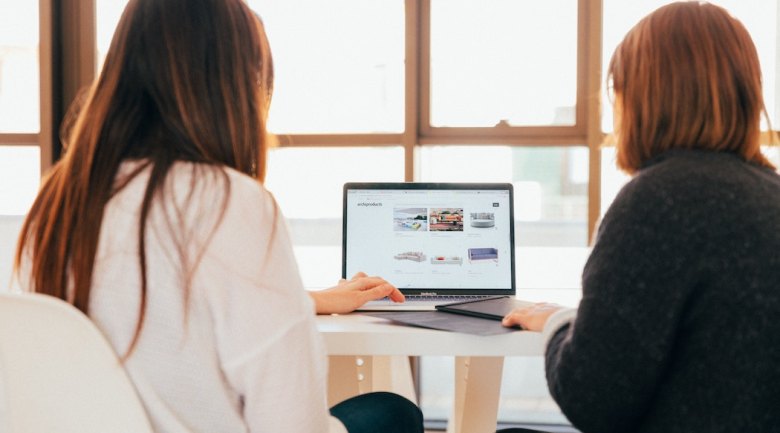 Meetings & Events Australia (MEA) has created a new introductory course for those looking for an entry point into the meetings and events industry.
The Event Essentials Program is part of MEA's continuous improvement program and is ideal for entry level candidates who are seeking to upskill and understand the event industry or build a foundation of skills.
It is the perfect course for someone who has no formal qualification or experience in events, but is responsible for organising events for their company.
Event Essentials is an accredited course allowing candidates to finish with certificates of attainment for two nationally recognised units of competency that can be applied to many other VET programs, including the SIT50316 Diploma of Event Management.
The course is accessed online and has support from the MEA's training faculty with contextualised assessments that relate back to industry case studies. This blended learning approach also allows candidates to commence their professional development pathway without interrupting their workplace commitments.
Events Essentials is a convenient and economical resource to study event management and is designed for flexible completion over a suggested six months. Discounts apply to MEA Members.
To learn more about the course or to apply, click here or email nrasmin@mea.org.au.