The conference hosted more than 300 delegates both in person and virtually who were delivered an impressive line-up of professional speakers alongside a hefty dose of variety, creativity and fun.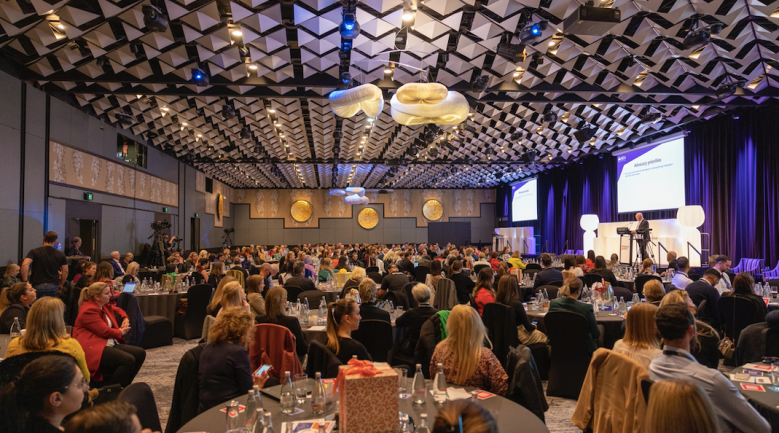 There was a buzz in the air as the events community came together at Sofitel Melbourne on Collins for Meetings and Events Australia's (MEA) Evolve 2022.
After cancellations and virtual conferences, the in-person event kicked off with a Melbourne laneway inspired welcome reception featuring a display of entertainment which included drag queens, a DJ and renowned artist Gosia Wlodarczak who sketched a one-night only masterpiece to commemorate the evening.
The conference hosted more than 300 delegates both in person and virtually who were delivered a line-up of professional speakers, industry experts, and business events trailblazers.
Highlights of the jam-packed educational program included former Disney head of innovation and creativity, Duncan Wardle, with his powerful keynote 'Think Different – The Disney Way!'.
Retired Royal Australian Navy commodore Martin Brooker's 'Leadership Under Fire' keynote spoke to many about how to lead under pressure and in times of uncertainty.
In addition to hosting the day, Holly Ransom delivered a session counselling that astute leading is done through managing your energy, not your time, and that the future is determined by what we do today.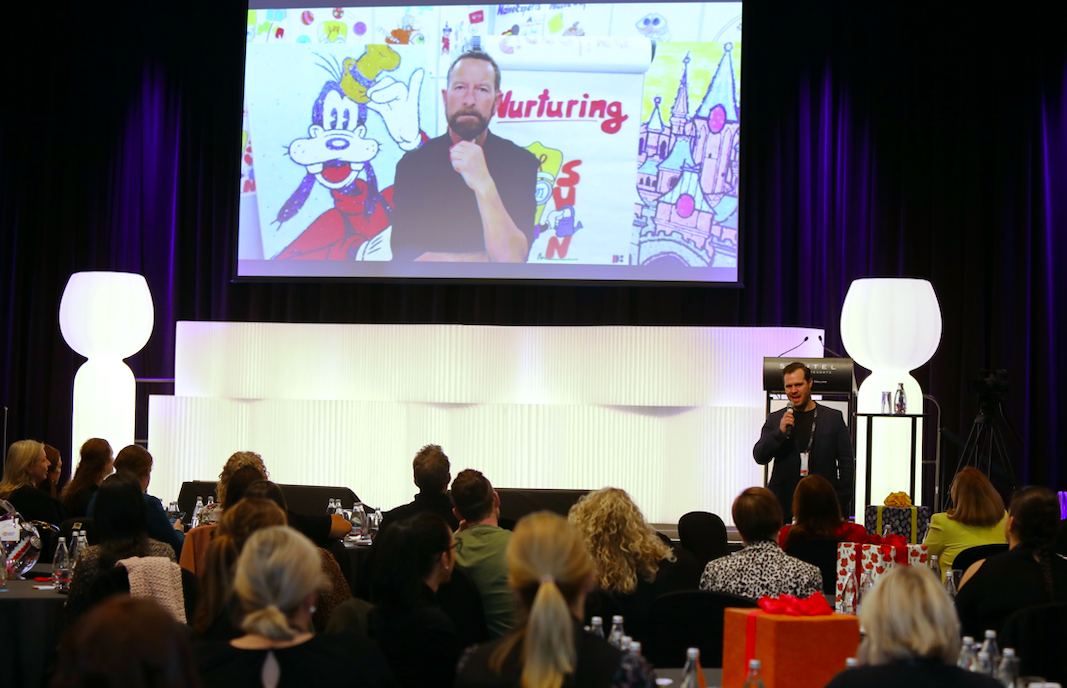 Shark attack survivor Brett Connellan's story was one that had the audience on the edges of their seats. "Failure is not aiming high and missing – but aiming low and hitting" was his insightful message.
The event concluded with a ClubMEA social where delegates squeezed in one last round of networking over drinks and canapés.
The event received positive feedback from attendees. Kingpin business development executive Keisha Pickin said that as a recipient of the Ungerboeck Young Professional Scholarship, she found Evolve 2022 to be an exciting and impactful few days.
"Together with the recipients from other states we got to form new relationships, learn from inspiring industry professionals and enjoy reconnecting in person. I am proud to be part of an industry that has continued to be so resilient and positive over the last few years and was lifted up by the energy of everyone that attended the conference," Pickin said.
Atlantic Group sales and business development manager, Kate Johnson, said attendees were spoilt by the variety, creativity and knowledge from all the guest speakers.
"Martin Brooker's talk resonated with what our industry has just been through over the past two to three years stating: We are only one moment away from chaos – so prepare for all situations. Being spoilt didn't stop there between each session we were treated to catering stations with top notch quality and creativity. Overall, an exciting and fulfilling conference and I can't wait to see where and when the next one will be held," Johnson said.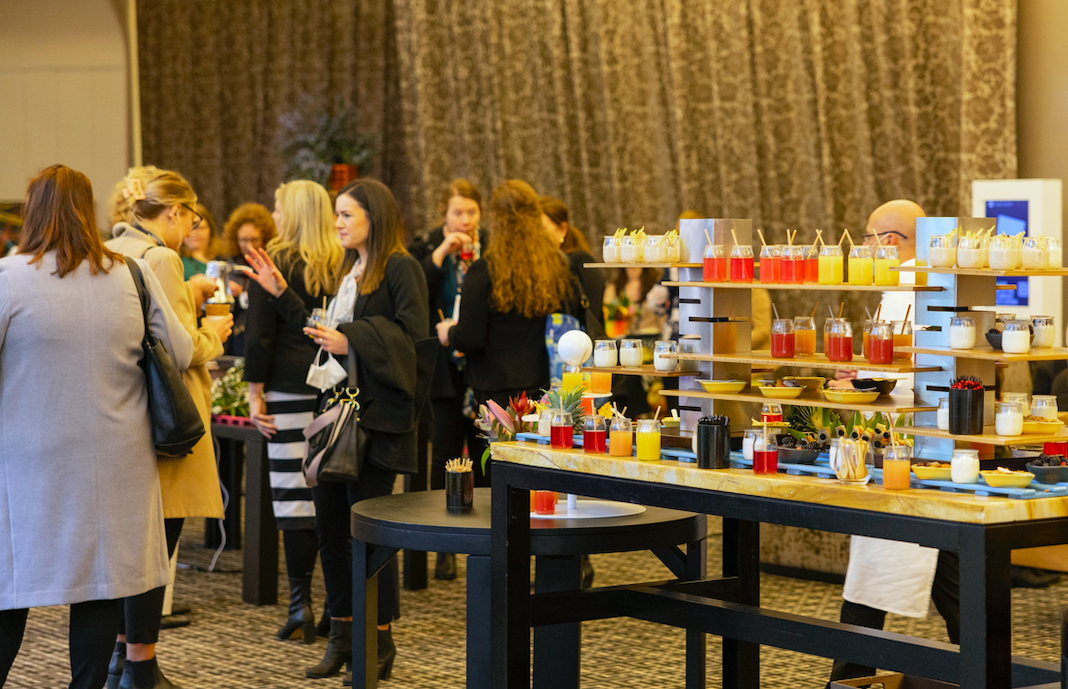 Networking was high on the agenda of all attendees and the positive feedback didn't stop there. Museum of Contemporary Art Australia head of venues (sales and operations), Kirsty Esson said it was wonderful to be back to in-person events and together with the industry again.
"Evolve offered a fantastic opportunity to check in with industry colleagues and gauge where we are collectively and individually at in our post-COVID recovery, there was a great sense of camaraderie and optimism, which was mirrored in the informative program and speakers," Esson said.
"Highlights for me, were the opening and closing speakers. Duncan Wardle, who started off the day with energy and highlighted very effectively the value of creative thinking within businesses, and Brett Connellan, who ended the day with his emotional and inspiring story, somehow turning the unimaginable into something very relatable."
Let's just say everyone is excited to know when and where next year's Evolve 2023 will be hosted.