"The best option is to reschedule Evolve to a time when immunised population target levels are expected."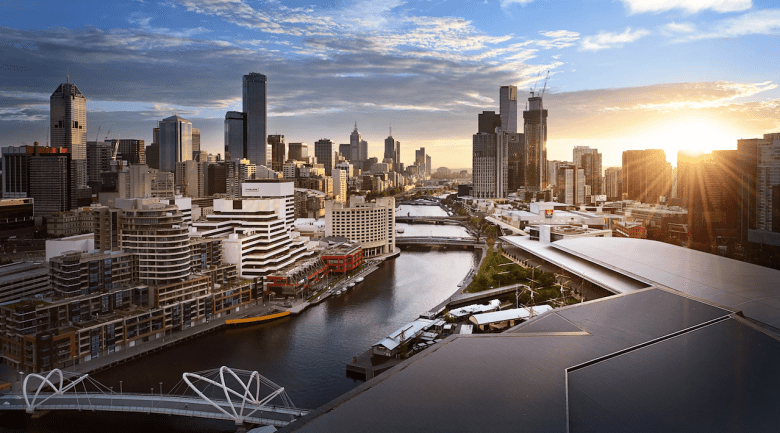 Due to ongoing challenges resulting from the pandemic, Meetings and Events Australia (MEA) has made the difficult decision to postpone its 'Evolve' conference to next year.
Registered delegates will automatically have their registration transferred to the rescheduled event, and refund options have been advised.
The uncertainty around border restrictions and subsequent limitations on being able to travel to attend events in person was the main reason for the decision, with MEA chief executive officer Peter McDonald saying the risk of going ahead on 8 September was too high.
"As we've said before, the health and wellbeing of MEA members and the wider community are priority considerations for us, and central to our decisions," he said.
"In the interests of all stakeholders, MEA believes the best option is to reschedule Evolve to a time when immunised population target levels are expected."
McDonald said that by postponing the event for 2022, MEA is reinforcing the significance of meeting in-person.
"We also want to honour our commitment to host the next face to face Evolve in Melbourne," he said.
MEA's key partner for Evolve, the Melbourne Convention Bureau (MCB), has supported the decision, with MCB chief executive Julia Swanson saying that they value MEA wanting to ensure the event is held at a time that will enable the sector to shine bright.
"The live hub in Melbourne will contribute to this action and build confidence in hosting and attending events which is right at the heart of the conference theme of Building Confidence through Best Practice."
Deakin University's chair of epidemiology, Catherine Bennett, will deliver a Q&A webinar on 8 September to help answer questions about the COVID virus and vaccines as a part of the roadmap to recovery, including their impact and rollout.
MEA has also reaffirmed that this year's annual MEA National Awards event will proceed, taking place 22 September and broadcasting live to the industry.
"We look forward to celebrating the success of all finalists and winners and recognising outstanding performance despite the adversity the world faced last year," MEA chair Nigel Collin said.