Apply now for the 2019 program before submissions close this Friday.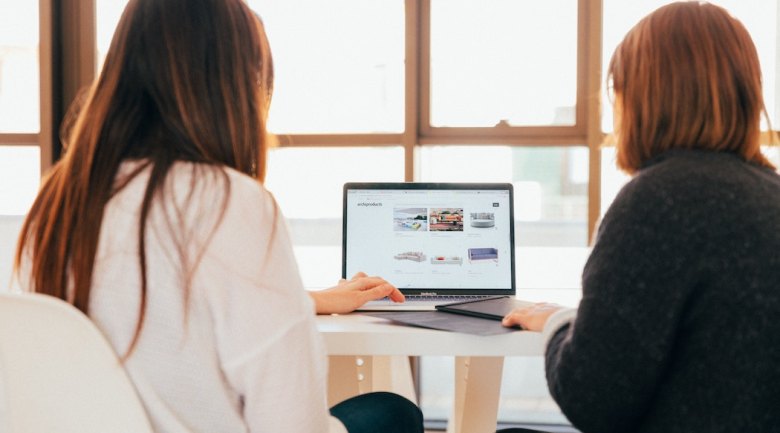 Meetings & Events Australia (MEA) is encouraging event professionals to apply for the 2019 Mentor Program before applications close on Friday, 30 May.
The national program provides valuable support to event professionals to develop and finetune their skills.
The program has seen many past participants being promoted to senior positions in the events industry and MEA is proud to have contributed to them achieving their career goals.
In 2018, MEA tripled the number of participants in the program, which is delivered in every state and territory in Australia.
The program offers mentees the opportunity to connect with an experienced 'matched' industry representative to discuss their career and future.
Feedback from the 2018 was extremely positive from both mentors and mentees.
"I found the mentoring program great and my mentor was a fantastic mentor for me really helping me focus on my mindset to become more effective in the workplace," said a former mentee.
"He also helped me to work through dealing with difficult personalities. I feel I now tackle situations a little differently thanks to the guidance I received."
The 2019 program will commence on 1 July and continue through to 31 December.
Submit your interest here.