The Mentor Program presents a fantastic opportunity for budding future leaders of the sector to take advantage of the knowledge and insights of current event industry veterans.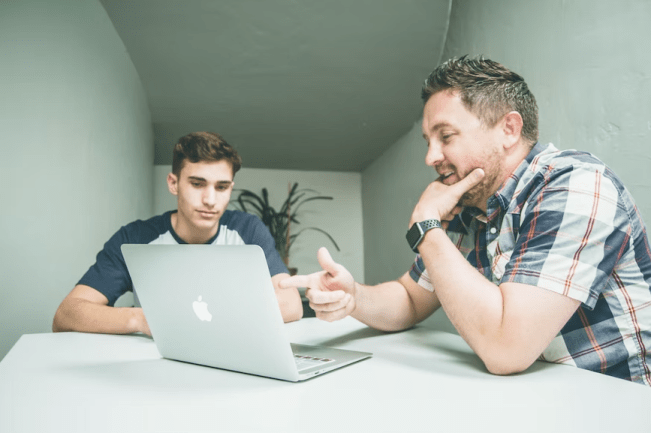 Meetings & Events Australia (MEA) has announced the launch of its 2023 Mentor Program, in partnership with EventsAir as this year's program sponsor.
The program has returned to connect event professionals across Australia through fostering skills, expertise sharing and enhancing career progression prospects.
Successful applicant mentees will be purposely matched based on their unique objectives with an industry expert who'll provide valuable counsel and growth guidance in a mentor capacity over the three-month period of April through June.
Applicants need to have a current MEA membership and must submit their applications by 20 March 2023.
As one of MEA's most valuable membership offerings, this rollout will aim to develop the skills and confidence of 25 events sector up-and-comers by nurturing their professional character. An online hosted platform will once again ensure a premium level of interaction, objective tracking, and provide valuable resources for participants.
MEA chief executive officer Peter McDonald said MEA's Mentor Program was a multi-faceted investment in the future.
"Our availing this service to those of our members looking to improve their self-worth, career trajectory, and employer value enables them to accomplish those goals. They end the program a better version of themselves than the one who that started it, more empowered to achieve both professionally and personally," McDonald said.
"Concurrently, a more capacitated and skilled workforce is achieved, better insulating the greater industry against risk factors that could otherwise be its demise."
EventsAir chief executive officer Chris Ridd said EventsAir was proud to support the next generation of the Australian events industry for successful careers.
"We're looking forward to supporting both the mentees and mentors during the program," Ridd said.
"EventsAir has a long history of supporting the development of skills for this industry's entrants, providing graduates globally with comprehensive event management education and certification via our own Rising Star program. We have supported more than 7,000 event planners' journeys to learn their craft and sharpen their skills and we see a strong correlation between our history of industry support and our new alignment with MEA's Mentor Program."