By incorporating CSR, event organisers can adapt to changing delegate expectations and help attract sponsors, speakers and exhibitors.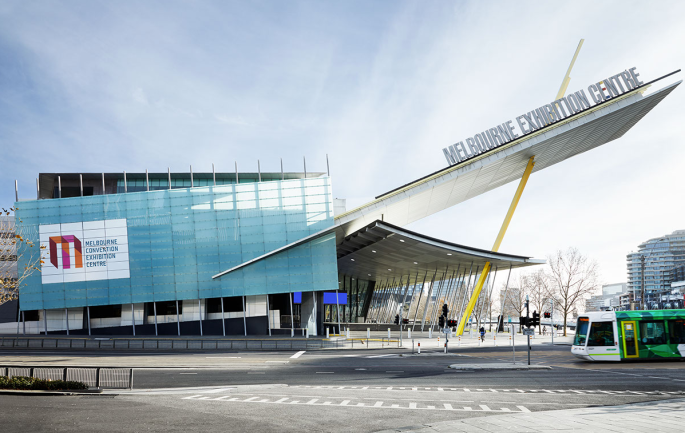 Melbourne Convention and Exhibition Centre (MCEC) has launched a 'Positive Impact Guide', designed to assist event organisers in integrating corporate social responsibility (CSR) into their events.
The innovative online toolkit is accessible through the newly revamped MCEC website and serves as a comprehensive resource, showcasing the centre's commitment to sustainability, inclusivity, and accessibility. This initiative also encourages event organisers to acknowledge Traditional Owners, minimise event waste, contribute to children's charities, and support the preservation of the iconic Yarra River. Moreover, the venue's distinguished community partnership program offers additional avenues for delegates attending events at the venue to engage in meaningful experiences.
One such program is food rescue organisation's OzHarvest's flagship initiative, Cooking for a Cause, an engaging team-building exercise that reduces food waste while aiding those in need. Notably, MCEC is the only convention and exhibition centre in the nation with an official 'Awesome' partnership with the organisation.
Through MCEC's Club Melbourne Ambassador Program, and partnership with The Startup Network, customers can also be connected to inspiring potential speakers for their event.
MCEC head of advocacy, impact & reputation, Rohan Astley, emphasised the venue's aspirations to expand the Positive Impact Guide over time.
"This online resource is a way for us to work with customers and partners, to deliver positive environmental, social and economic outcomes through events," Astley said.
"At MCEC, we have an ambitious five-year sustainability strategy, and a long-standing community partnership program that sees us give more than $2 million of in-kind event services to charities per year. However, we know many organisers share our commitment to leave positive legacies, be they big or small.
"We're hoping this resource is just the beginning, and that in the future we can continue to offer new ways for our customers to make an impact in the community."
Event organisers can explore MCEC's Positive Impact Guide, along with the centre's dynamic sustainability strategy, diversity framework, and community partnerships, to witness firsthand the multifaceted efforts that contribute to a more meaningful and impactful event experience.