Banking on a newly crafted menu of local experiences, Melbourne has kicked off the new financial year in blazing fashion.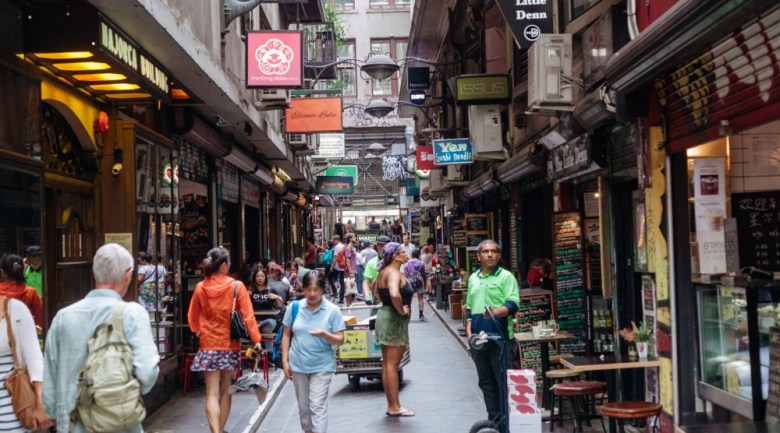 Nearly 4000 delegates accounting for around 11,000 room nights have already been secured by Melbourne Convention Bureau in the first month of the 2019/20 financial year, with 21 events in the books.
Of this, the majority of the influx is due to arrive in the Victorian capital in the next two months, delivering over $20 million in economic activity, the organisation said.
According to MCB data, trends are now showing delegates are increasingly seeking authentic localised experiences which immerse convention visitors in the beating heart of a city, mixing with locals and living the lifestyle of its permanent residents.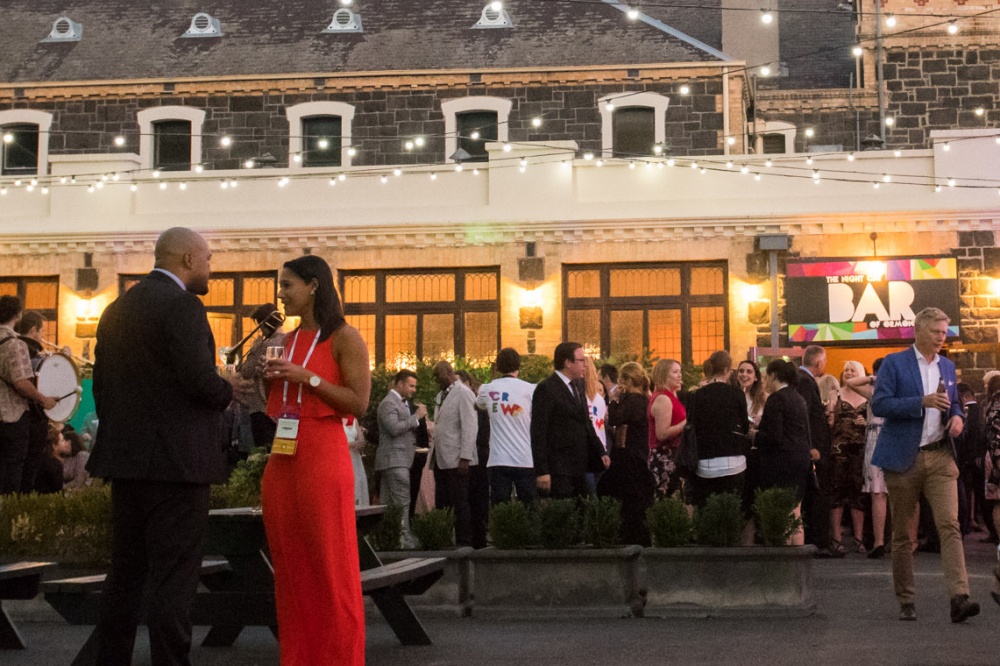 Following its recent integration into Visit Victoria, MCB acting CEO Julia Swanson said this gives an edge over domestic and regional competition in terms of securing events and capitalising on the city's 'money can't buy' experiences.
"The incentive sector has never looked so healthy, providing ongoing direct business opportunities to our MCB partners," Swanson said.
"More room nights, venue bookings and retail spend – ultimately a partnership with MCB means more business."
Among the 21 corporate incentive travel events secured this year is the city's first major association event of the year in CODA 2020, formerly known as the Social Media and Critical Care Conference.