The AACB president says the Business Events Grants Program is not enough to save the sector.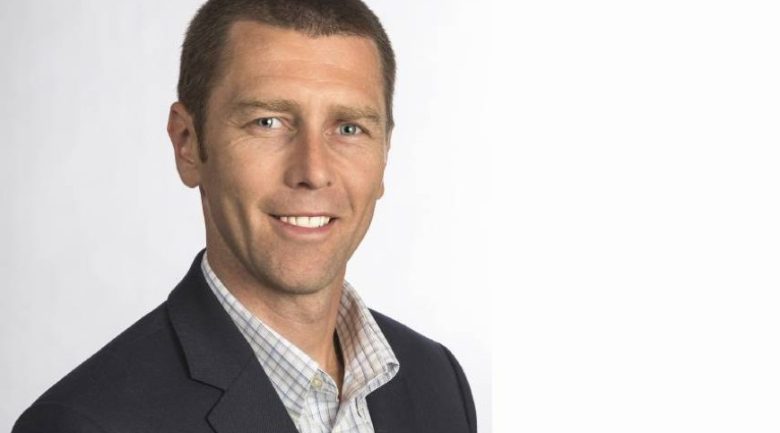 AACB president Michael Matthews
The Association of Australian Convention Bureaux (AACB) says the business events industry has been left unsupported by the government, following the end of JobKeeper.
Echoing recent calls from the Business Events Council of Australia, AACB president Michael Matthews said the government's Business Events Grants Program is not enough to save the struggling sector.
"With only $4.5 million reimbursed to business through the government's $50 million Business Events Grants Program at this time, it is not enough to sustain the critical sector that would otherwise boost the Australian economy by $36 billion," he said.
"All key associations forming the peak industry body, the Business Events Council of Australia (BECA), have repeatedly advised government of the program's flawed design since its announcement, outlining the disconnect between where the grants are being distributed and where the primary COVID-19 risk is being assessed and realised.
"However, these calls have been ignored."
Snapshot Report shows uncertain future
AACB's latest insights, The Snapshot Reports, reveal while state, territory and local government-backed convention bureaux have been successful in postponing many of their upcoming business events, those events are now also at risk.
The reports found 70 per cent of international and 64 per cent of domestic business events on the forward calendar have been postponed.
Since the pandemic began, AACB members have reported 241 international and 182 domestic business event cancellations due to COVID-19.
The reports found the ongoing challenges related to COVID-19, plus the long lead times for business events, are putting future domestic and international events at risk.
What next?
Matthews believes in order to boost confidence in the sector and allow events to go ahead, the first step is fixing the Business Events Grants Program.
"To boost confidence, we need government to overhaul the Business Events Grants Program so that it supports event owners to deliver their business events against a backdrop of uncertainty, reduce cancellations, and inject much needed cashflow through the supply chain," he said.
"In addition, we call on the government to deliver additional targeted support measures for tourism and events businesses that still need help in the absence of JobKeeper.
"This is to stem the loss of key skills and experience to other industries and prevent the unnecessary closure of small and family businesses that we will rely on to help deliver successful business events in recovery."
Access AACB's Snapshot Reports here.