All the details about eligibility criteria and how to apply.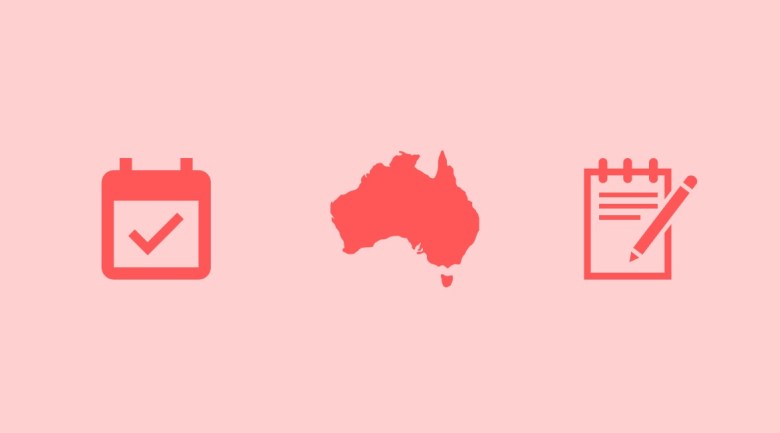 Phase one of the $50 million Business Events Grants Program is now open, with the Federal Government calling for expressions of interest from business events owners.
Set to open in mid-December, the program will provide Australian businesses with funding between $10,000 and $250,000 to cover up to to 50 per cent of costs incurred in participating as buyers or sellers at pre-approved events listed on the Schedule of Approved Business Events.
Eligible costs could include space hire, design and manufacture, travel or accommodation.
EOIs are now open for events to be considered for the Schedule of Approved Business Events.
The government has outlined the eligibility criteria for events seeking funding, as well as details on how to apply.
The criteria
The government has outlined for a business event to be eligible, its subject matter must align with one or more of the Australian government priority sectors. These include, but are not limited to, mining, food and agribusiness, oil and gas, medical products, clean energy, plastics and waste recycling, defence, space, enabling digital technologies, tourism, design, fashion and media.
To be eligible, the event has to have been held previously and the event owner must show previous experience in the business events sector running similar events.
As well as having a business-to-business component, the event must be a multi-day event held in 2021 and must deliver a "significant economic impact for the host region through overnight stays and supporting interstate travel".
The event must also support regional Australia, either by being hosted in the region or using regional products and services.
If the event is to be held in a metro locations, there must be a minimum of 100 participants, however there is no minimum delegate number for regional locations.
The business event must also be open for registrations for delegates and exhibitors to book within a month of being listed on the Schedule of Approved Business Events and priority will be given to events that are open for registration at the time of submitting an EOI.
How to apply
As part of the EOI process, applicants must submit to Austrade proof of venue confirmation or booking, exhibit registration costs (including early bird costs), delegate registration costs and information on sponsorship packages and price (noting that a grant limit of $10,000 applies for sponsorship).
For an event to be considered for the program launch, EOIs must be submitted by 11.59PM on 30 November 2020. EOIs will remain open through to 26 February 2021 but may be closed earlier to manage demand or if all program funds are committed.
For all eligibility criteria and to apply, click here.
More reading
Confidence in business events is growing, new survey reveals
COVID update: Restrictions tighten in SA, while capacity rules ease across QLD
NSW Government approves increased capacity at ICC Sydney theatre