Find out what's in it for event professionals and how the Federal support stacks up to Victoria's lockdown.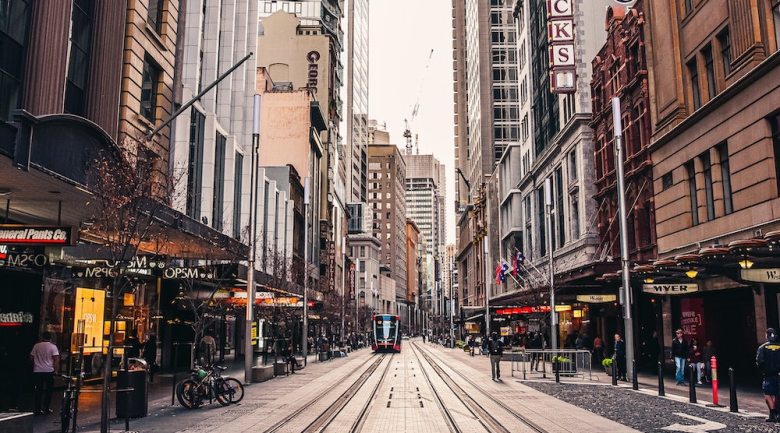 The NSW and Federal Governments have announced a significant economic support package for Greater Sydney, as it faces another two weeks of lockdown restrictions.
On Wednesday (14 July), NSW Premier Gladys Berejiklian said due to the number of infectious COVID cases in the community, Greater Sydney will remain in lockdown at least until 11:59pm Friday, 30 July.
To support businesses and individuals during the ongoing lockdown, Berejiklian announced financial supporting totalling up to $5.1 billion, including more than $1 billion from the Commonwealth.
Among the key components of the latest COVID-19 package include an extension to the previously announced business grants program, offering eligible businesses grants between $7,500 and $15,000 to cover the first three weeks of restrictions.
In addition, a new grants program will be introduced for micro businesses with a turnover of between $30,000 and $75,000 and decline in turnover of 30 per cent. Eligible businesses will receive $1,500 per fortnight of restrictions.
Payroll tax waivers of 25 per cent will be available for businesses with Australian wages of between $1.2 million and $10 million that have experienced a 30 per cent decline in turnover, as well as payroll tax deferrals and interest-free repayment plans.
A number payments will also be available for residential and commercial landlords who reduce rent for financially distressed tenants.
The NSW Government has also announced a $75 million support package for the performing arts sector, $26 million for the accommodation sector, $12 million in additional funding for temporary accommodation for those at risk of or experiencing homelessness and $5.1 million to support mental health.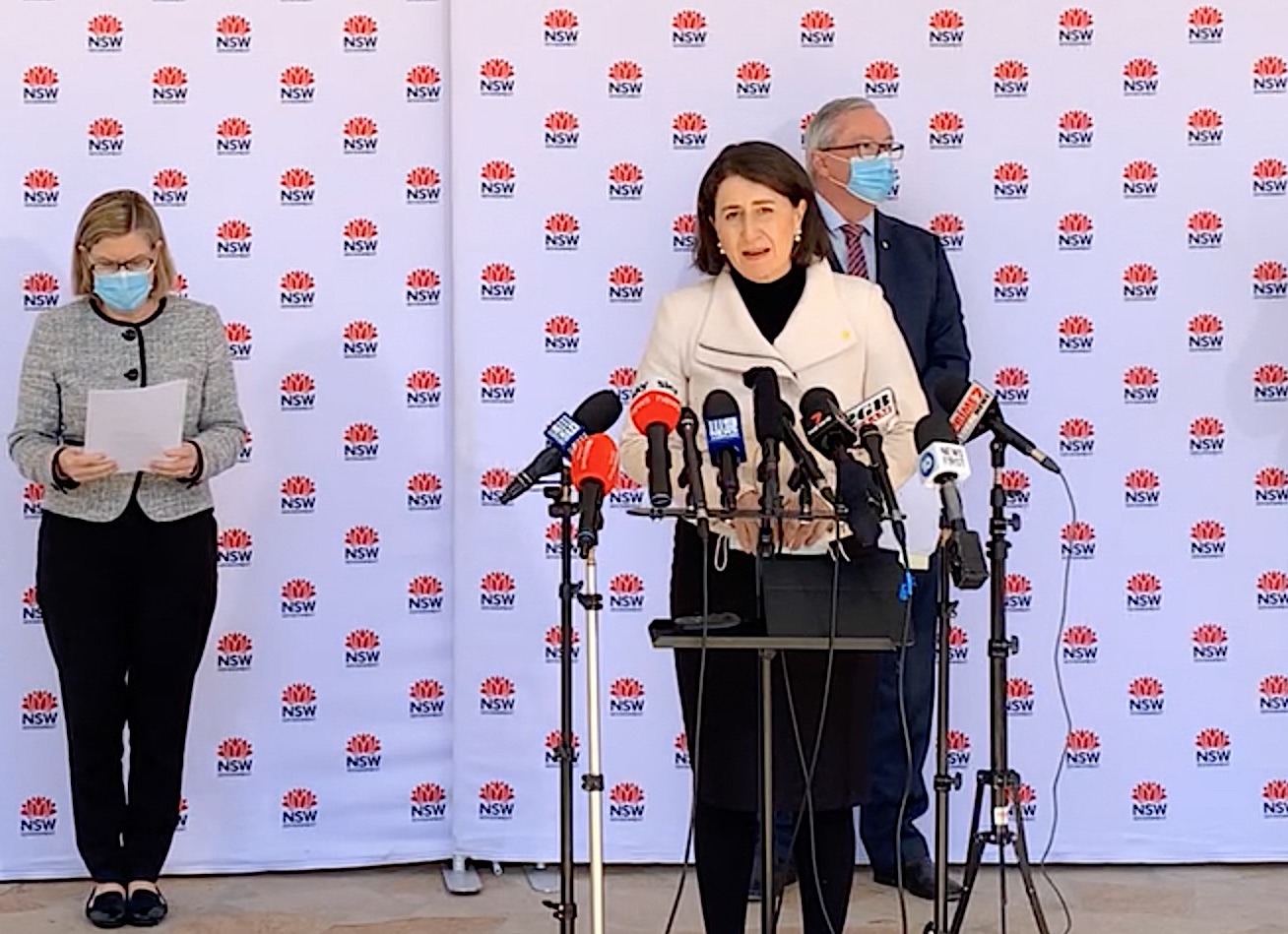 What's in it for events?
While the events industry has been left empty handed with no specific support package on offer, event professionals may be eligible for the above business support.
Event professionals who have lost work due to the lockdown may also be eligible for the COVID-19 Disaster Payment, administered by Services Australia.
For the first and second period of a restricted movement order, people who lost less than 20 hours work per week, can get $325 for each relevant period, while eligible people who have lost 20 hours or more of work per week, can get $500 for each relevant period.
For the third and later periods of the lockdown, the payments then rise to $375 for people who have lost up to 20 hours of work per week and $600 for more than 20 hours of lost work per week.
Did Victoria get the same Federal support?
This week, the Victorian Government criticised Scott Morrison for "double standards" in dealing with state lockdowns.
The Commonwealth's COVID Disaster Payment was introduced during Victoria's fourth lockdown, which took place over May and June 2021, and will now apply to any state or territory with Commonwealth-declared hotspots for more than one week.
To be eligible for the payments, Victorian residents were required to have less than $10,000 in liquid assets, however that eligibility criteria has been removed for Greater Sydney.
A spokesperson for the Victorian Premier's office said Victorians are "rightly sick and tired of having to beg for every scrap of support from the Federal Government".
"It shouldn't take a crisis in Sydney for the Prime Minister to take action but we are seeing the same double standard time and time again," the spokesperson said.
"His job is not to be the Prime Minister for NSW."
In response, Federal Treasurer Josh Frydenberg rejected the criticism, accusing the Victorian Premier of "whinging" and "politicking".
Find out more about the latest NSW restrictions and support measures here.
More reading
Vivid Sydney postponed due to ongoing lockdown
Organisers optimistic as Dog Lovers Show finds a new date
F1 cancellation sends shockwaves through Australia's events industry