Help support Sydney businesses and treat yourself while you're at it.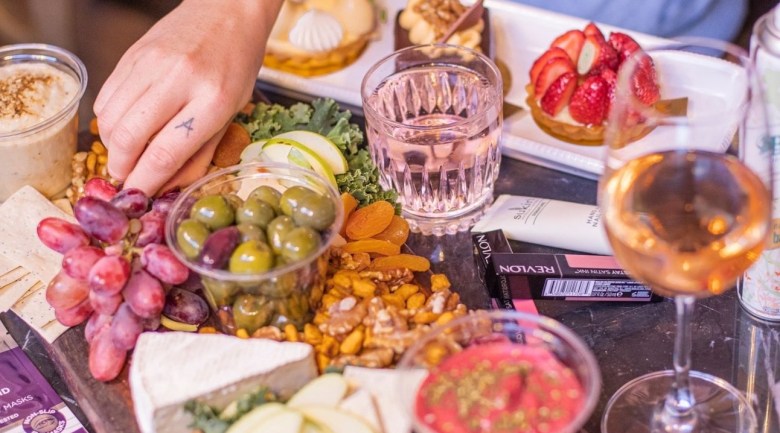 The Grounds has lockdown celebrations sorted
As Sydney enters another two weeks of lockdown restrictions, venues, hotels and suppliers across the city are facing more uncertainty.
Many businesses have once again switched to home delivery and takeaway services to keep staff in jobs and to keep the work flowing.
Here are a selection of Sydney businesses offering delicious at-home meals, so you can do your bit for the community (and treat yourself while you're at it).
One Pot Catering
While corporate events and weddings are on pause, One Pot Catering has created a new 'Iso Collection' menu to entice Sydneysiders during lockdown.
For families looking for a fun weeknight dinner, there's a DIY Taco Night box on offer, while a selection of warming winter meals can also be delivered directly to your door.
For those virtual celebrations, One Pot Catering can also create cheese platters and grazing boards for you to devour.
Check out the Iso Collection here.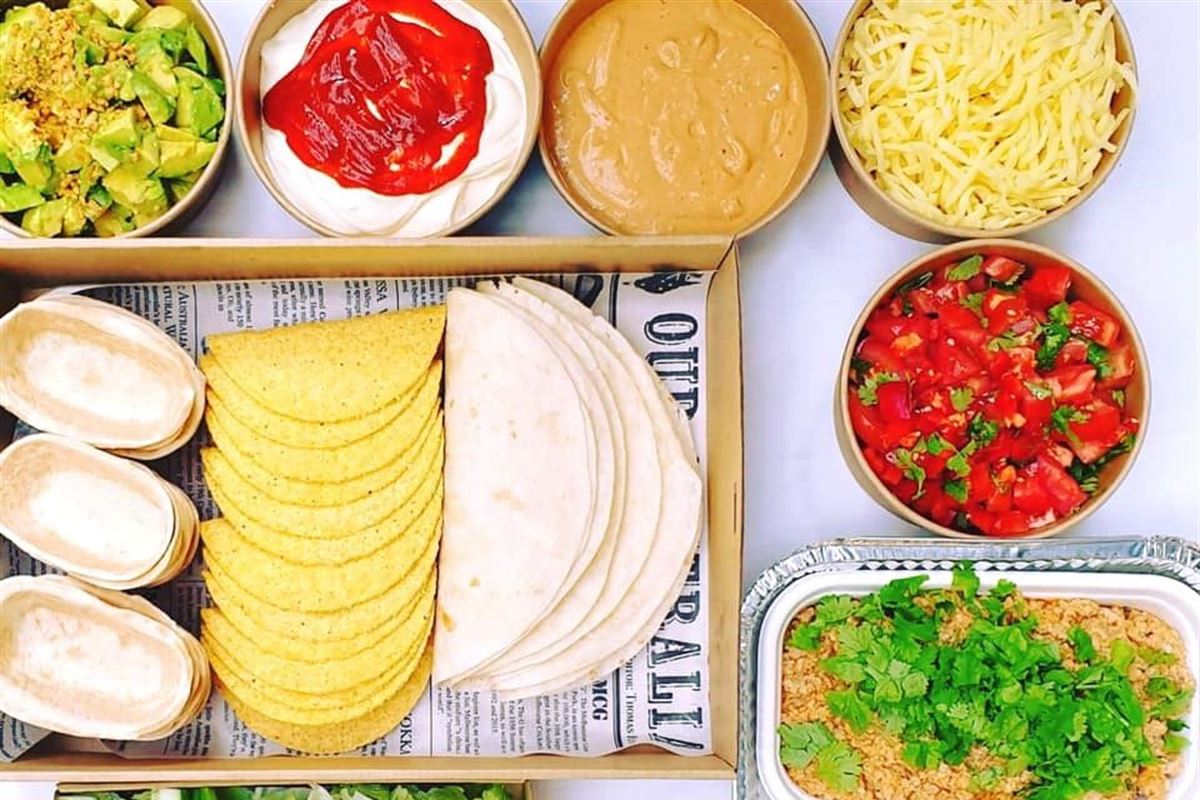 Rising Sun Workshop
Part restaurant, part motorcycle workshop, Rising Sun Workshop is now serving up Ramen @ Home packs while dining and events are on hold.
You can also order essential groceries items (yes, toilet paper), beer and wine through their online platform.
The Grounds
If you're craving Instagrammable eats, The Grounds has you covered.
The catering arm of the business is still operating with a range of at-home packs and ready-made meals.
For sharehouses looking for a fun weekend activity, the Girls' Night In pack is complete with wine, antipasto and face masks, while the Games Night pack comes with mini pies and party games.
Find out more here.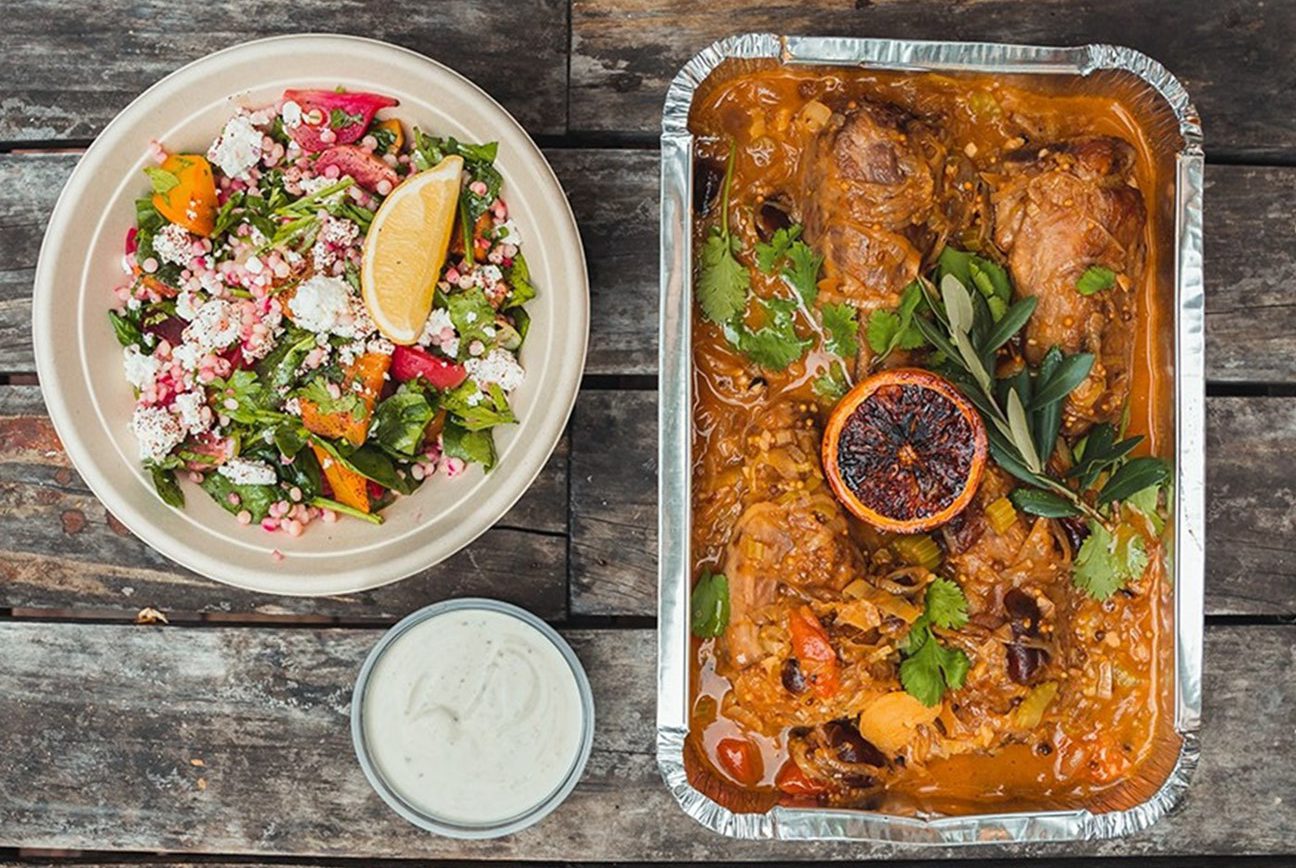 Merivale
Merivale's dining at home kits are back again, so you can enjoy the likes of Totti's, Mr. Wong and The Paddington in the comfort of their own home.
Takeaway or delivery orders can be placed online.
Sheraton Grand Sydney Hyde Park
For a little luxury at home, Sheraton Grand Sydney Hyde Park has launched two at-home meal packs.
The High Tea at Home offers a selection of sweet and savoury treats, while the indulgent Picnic Hamper includes charcuterie, cheese and sandwiches inside a picnic basket that's yours to keep.
The packs are available for pick up or delivery here.