The former NRL boss has stepped into the role following Iemma's resignation due to health reasons.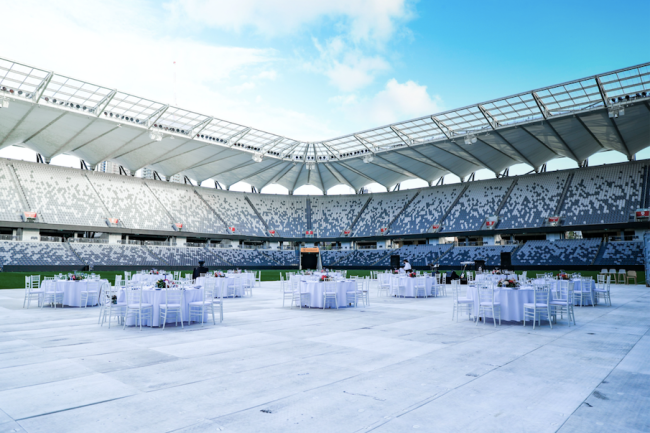 NSW Sports Minister Steve Kamper has announced former NRL boss David Gallop has been appointed Venues NSW Chairperson following the resignation of the Hon. Morris Iemma.
In a statement released on Monday, Kamper said Iemma was stepping down from his role due to "a medical episode and the requirement for ongoing treatment."
Iemma was announced Venues NSW Chairperson in July 2023, following a stringent selection process led by the Premier's Department and the Office of Sport, of which Gallop was also a candidate.
"David Gallop AM is a well-recognised and accomplished sports administrator, having led the NRL and FFA over a period of 20 years," Minister Kamper said.
"David will bring valuable experience working with international organisations including FIFA and the Asian Football Confederation to the role."