Divine Events and Decor of Distinction have merged to deliver an all-inclusive, top-tier company that crafts events with impeccable style.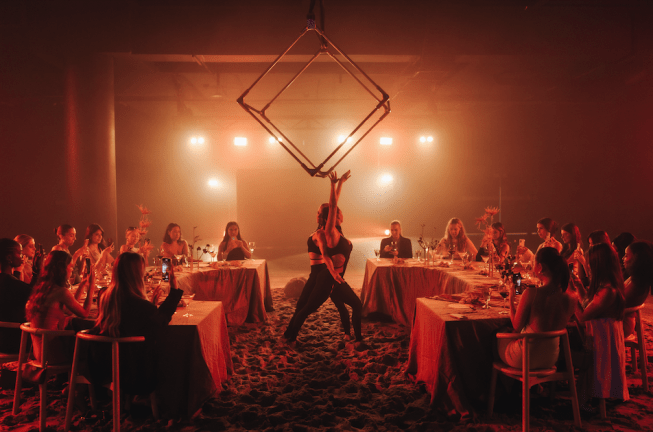 The event styling industry in Sydney has witnessed a significant development with the merger of two leading companies, Divine Events, and Decor of Distinction. This union has given rise to the new D PLUS D Events, a name that represents not only a brand but an entire experience in event styling and designer furniture hire.
The driving force behind this merger was to fill a void that the industry felt – the need for an all-inclusive, top-tier company that could effortlessly craft events with impeccable style and provide a wide range of designer furniture options. D PLUS D Events has stepped up to meet this demand, and the outcome promises to be nothing short of extraordinary.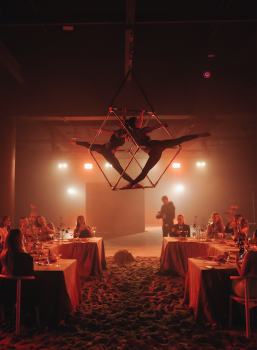 What sets D PLUS D Events apart from the rest is their unwavering commitment to excellence. Their team of dedicated professionals takes pride in creating meticulously crafted events, be it a corporate gathering, a romantic wedding, a product launch, or any special occasion that deserves that extra touch of sophistication.
The extensive product ranges and resources brought together by this merger are truly remarkable. D PLUS D Events is proud to collaborate with some of the most reputable venues and agencies in Sydney, ensuring that their clients have access to the most versatile styling and product options available in the market. The result? Unforgettable experiences that will leave a lasting impression on all attendees.
In an industry where conformity can sometimes prevail, D PLUS D Events stands out as a beacon of creativity and innovation. They are not a "cookie-cutter" styling company; rather, they embrace the challenge of creating bespoke solutions that cater to various budgets and specific briefs. This dynamic approach to event styling ensures that every event they curate is unique, reflecting the client's personality and vision.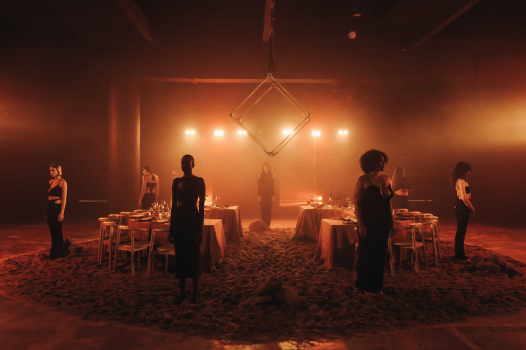 The upcoming launch of the D PLUS D Events website is yet another milestone in this exciting journey. With a user-friendly platform that showcases their vast range of products and services, clients can now explore, select, and plan their events with ease and convenience.
As a testament to their dedication and passion, D PLUS D Events will soon be hosting an Industry Showcase Event. This event promises to unveil their new product ranges, further highlighting their commitment to constant evolution and innovation.
Moreover, D PLUS D Events has its finger firmly on the pulse of the industry's latest trends. Their team of creatives is constantly shaping and influencing the next big thing in event styling, staying one step ahead of the curve. Clients can be rest assured that when they choose D PLUS D Events, they are opting for an experience that is not only current but also ahead of its time.