The award-winning catering business has elevated the CitiPower Centre's event package with chef-inspired menus focused around the finest locally sourced produce.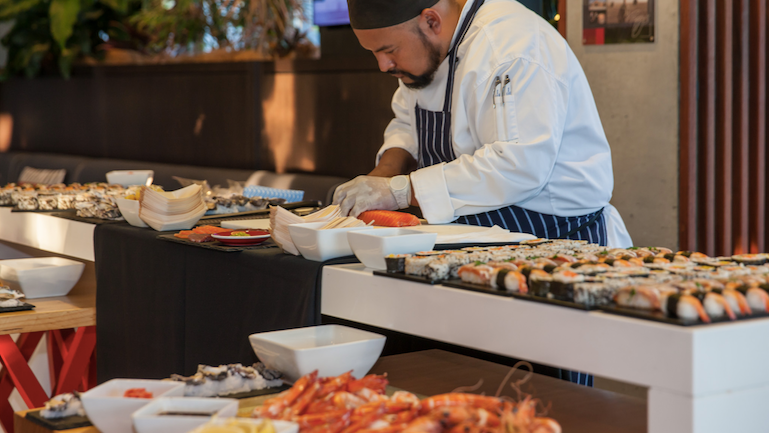 Cricket Victoria has appointed Sydney-based Create Catering as its exclusive venue caterer for the CitiPower Centre.
In addition to establishing and revitalising the venue's café, Willows Edge, the award-winning catering business has elevated the existing event package to offer chef-inspired menus focused around the finest locally sourced produce. These will cater to breakfast options, appetisers and cocktails, seated two or three-course menus, sharing plates, and gourmet hampers.
"At Create Catering we pride ourselves on using only the freshest, seasonal produce and locally sourced ingredients," Create Catering general manager of culinary operations Jack Peacock said.
"Our head chefs have full autonomy to create their own styled menu, meaning Create's offering is diverse, unique, and innovative at each of our locations. With access to fresh and seasonal ingredients, and support from our expert events team, our food service is premium and exclusive for every occasion."
Cricket Victoria chief executive officer Nick Cummins said Create Catering came to them with a compelling vision to breathe new life into the café and broaden the functions and events offering.
"Create Catering have a proven track record in hospitality through relationships with major venues around Australia and we're excited to support this new partnership and the fantastic event opportunities Cricket Victoria and Create Catering can provide in a unique sporting setting," Cummins said.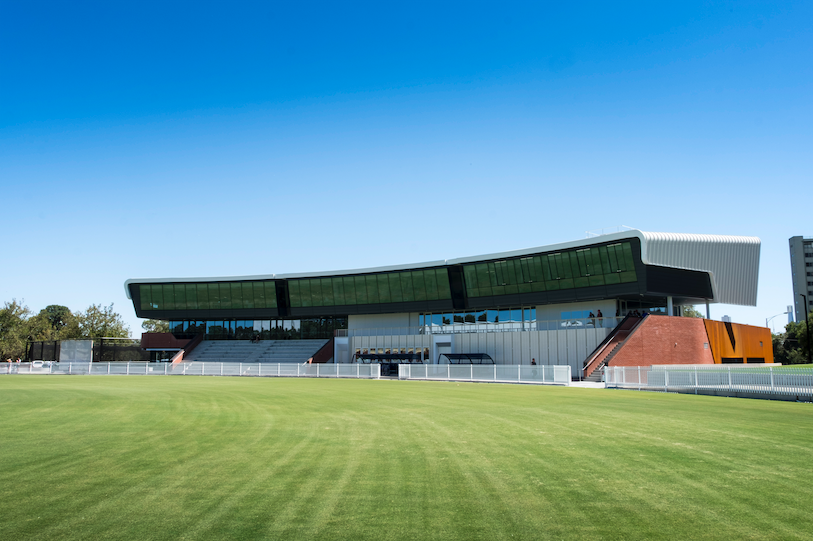 Located at Junction Oval in St. Kilda, CitiPower Centre is steeped in history, having opened in 1856. Today, the state-of-the-art facility is a year-round elite training base for Victoria's best cricketers, which also offers sought-after event spaces. The indoor training nets can also be hired.
Create Catering's portfolio includes the Australian Museum, Powerhouse Museum, Sydney Observatory, and a number of established wineries.