All the latest on the new SA cluster, changes to border restrictions and new rules for Queensland events.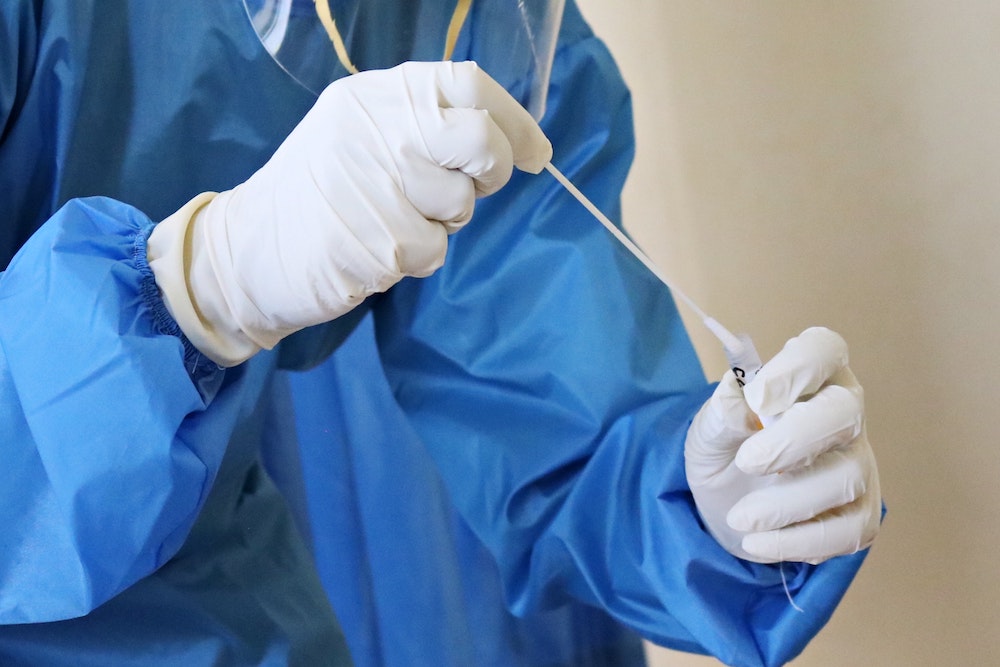 Increased testing is underway in SA
South Australia has reintroduced a series of gathering restrictions, following a new COVID-19 cluster detected in the state.
There are currently 34 active COVID-19 cases in South Australia, including 18 recorded in the past 24 hours.
As a result, the South Australian Government has reintroduced the following restrictions:
Private gatherings at licensed venues will be capped at 50, with 1 person per 4 sqm, no vertical (standing) consumption
Hospitality (pubs, clubs, restaurants) capped at 100 per venue, with 1 person per 4 sqm, maximum booking size 10 people, seated dining only
Funerals capped at 50, with 1 person per 4 sqm total
Churches capped at 100, with 1 person per 4 sqm total
Weddings must register all guest details with SA Health.
Gatherings at private residences capped at 10 people
All activities and events with an approved COVID Management Plan scheduled for the next two weeks have been cancelled. More information is available here.
Some states close border to SA
Queensland has declared 20 Local Government Areas in Adelaide COVID-19 hotspots, meaning residents returning to Queensland or those entering for essential reasons will need to enter hotel quarantine on arrival and at their own expense.
Other people who arrive in Queensland from a hotspot as of 11:59pm on 16 November 2020 will be turned away at the border. Any arrivals from Adelaide since 9 November must come forward for testing.
Tasmania has listed South Australia as a medium-risk area, meaning travellers will need to quarantine for 14 days upon entry.
Western Australia has amended its controlled border, meaning travellers arriving from South Australia will be required to enter self-quarantine for 14 days and be tested for COVID-19.
The Northern Territory has also declared all of South Australia as a hotspot, effective immediately.
ACT is monitoring the situation and providing COVID-19 testing at Canberra Airport for people arriving from South Australia.
New South Wales and Victoria are both remaining open to South Australian travellers.
Queensland eases restrictions from today
Meanwhile, from 4pm 17 November, Queensland is easing its restrictions further to allow for larger gatherings.
Indoors premises, including convention centres and hospitality venues, will move from the 'one person per 4 square metres' rule to 'one per person per 2 square metres'.
Outdoor events can increase from 1,000 to 1,500 people with a COVID Safe Event Checklist, while larger events require a COVID Safe Plan. Outdoor dancing is now permitted.
Up to 200 people can attend a wedding and all guests can dance, while gatherings in homes and public spaces will increase from 40 to 50 people.
Seated, ticketed events at indoor venues can increase capacity from 50 per cent to 100 per cent with patrons to wear masks on entry and exit (e.g. theatre, live music, cinemas and indoor sports).
Open air stadiums can increase seated capacity from 75 per cent to 100 per cent with a COVID Safe Plan.
---
More reading
COVID-19 'artificially inflates' business events pipeline
NSW Government approves increased capacity at ICC Sydney theatre
NSW to reopen border with Victoria