The two-part series will focus on the return of international events.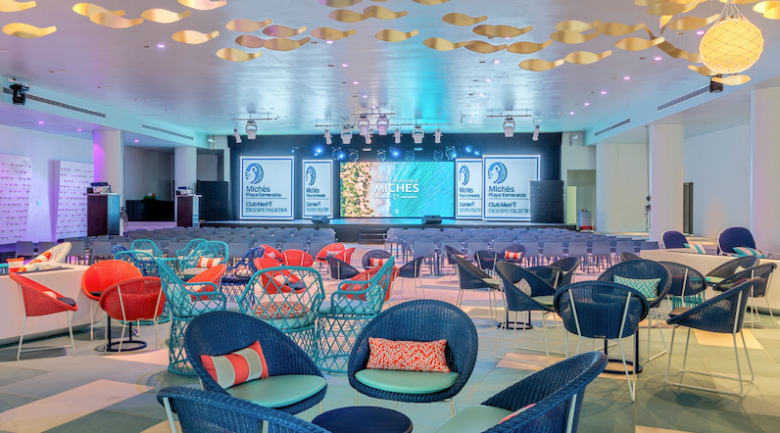 Club Med will kick off its new two-part webinar early next month, which will focus on the return of international events and planning in a post-lockdown world.
Designed to guide organisers on how to create impactful events, the Looking Through Your Eyes webinar series will be led by the Club Med Meetings & Events team who will cover emerging trends, region-wide affairs, product promotion, stress-free solutions for navigating challenges, and other industry specific topics.
The webinar will also showcase Club Med's Exclusive Collection portfolio featuring incredible destinations and the company's famous "Rent a Resort" concept, with the first event set to travel to the Maldives in May 2022.
The 30-minute webinar sessions will be held across two days, commencing at 10:30am (AEDT), on Wednesday 10 and Thursday 11 November.