The new hotel will sit between the CBD, vibrant St Kilda Road, and the parklands surrounding Royal Botanic Gardens.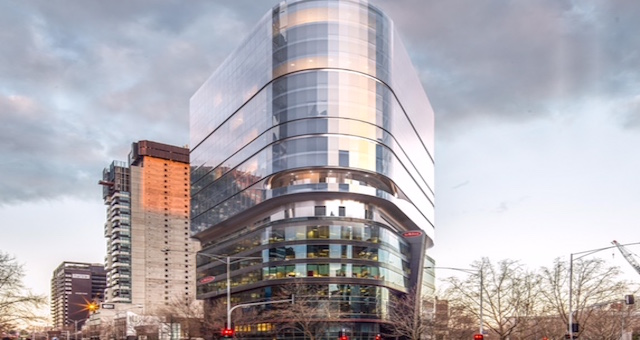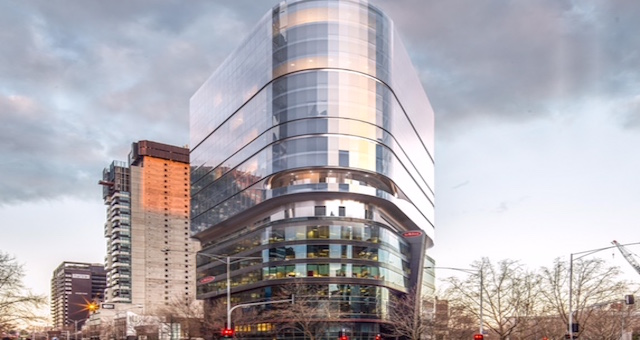 Adina Apartment Hotels will open a new 220-key hotel in Melbourne's Southbank.
The new hotel will be situated at 55 Southbank Boulevard, which sits between the CBD, vibrant St Kilda Road, and the parklands surrounding Royal Botanic Gardens.
TFE Hotels CEO Rachel Argaman said the hotel was part of the ongoing expansion of the Adina Apartment Hotels brand in Australia and overseas.
"From a brand that started in Sydney in 1963, we now have 20 Adinas in Australia and 10 in Europe, plus a series of stunning new luxury lifestyle hotels set to open in the next five years in Melbourne, Sydney, Brisbane and Canberra under the new Adina Grand umbrella," she said.
"All Adina Apartment Hotels have beautifully designed spaces reminiscent of the comfort and feeling of belonging that guests have in their own homes — whether they are making a smoothie in their fully-equipped kitchen in the morning, hitting the gym and pool, or ordering in from one of the best neighbourhood restaurants via one of the delivery partners. They are strategically located in city precincts and offer access to curated and memorable experiences for guests and locals to eat, see, shop and play."
Designed by Bates Smart, the new property will feature a curved balcony, which will provide views from a spectacular pool area and gym towards the city, ample living areas that will provide an excellent city escape for travellers who enjoy the convenience of city living, as well as memorable dining, arts and sporting experiences.
Within walking distance are some of the city's most notable attractions — Flinders Street Station, Docklands and Southgate entertainment complex, as well as the Melbourne Cricket Ground, Etihad Stadium and Rod Laver Arena.
The new hotel marks TFE Hotels' continued expansion into the Melbourne market, where it has five hotels in the pipeline and sees a strong future, given the amount of investment and government activity in sports, arts and tourism.