Big trouble ahead: Australia needs 123,000 more tourism industry workers by 2020.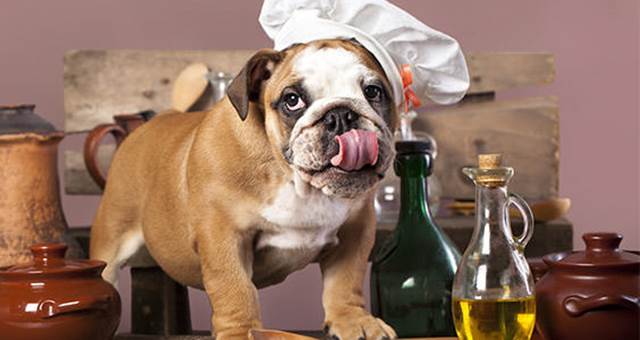 Gone to the dogs: the Australian tourism industry will be in dire straits without significant training investment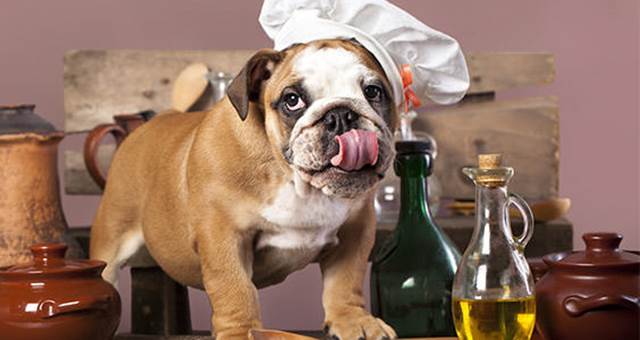 Big trouble ahead: Australia needs 123,000 more tourism industry workers by 2020.
The Tourism and Transport Forum (TTF) is calling for renewed action from Federal, state and territory governments to tackle the growing skills shortage in the tourism industry that is anticipated to blowout to 123,000 workers by 2020.
Earlier this week, the Austrade Australian Tourism Labour Force Report 2015-2020 revealed that a projected shortage of 56,000 skilled and unskilled workers this year has dropped to 38,000 compared to the last survey (2011). However, these gains will be completely erased, with the shortage expected to increase almost fourfold from 36,000 to 123,000 workers in 2020.
"The latest Tourism Labour Force sounds alarm bells for the future of attracting and retaining workers in the industry, especially if we don't take action now to address the issues," said Margy Osmond, TTF CEO.
"While the shortage this year has been revised downwards, the long term trend has blown out almost fourfold to 123,000 workers – that includes 60,000 skilled workers the industry will need to find in just five short years.
"Industry needs more skilled chefs, restaurant/café managers and hotel/motel managers to fill the gaps," said Osmond.
Osmond said at the same time that the skills gap was growing the number of foreign workers in the industry was declining – dropping from 13 per cent to 10 per cent on the national average (WA is an exception with 29 per cent) – and that could be attributed to red tape and difficulties with securing working visas.
"The Australian Government recently announced that they will extend Working Holiday Maker Visas from six months to 12 months with one employer in Northern Australia – this reform needs to be expanded to cover the entire country.
"Six months just isn't long enough with one employer when staff training can take up to three months – three months training for three months work is just ludicrous.
"It's also time for a concerted effort from all levels of government to rethink the promotion of the tourism industry as an enjoyable and fulfilling career path.
"Tourism is a great industry to work in whether you are young and starting out on your career or a mature aged worker looking for a career change or re-entry into the workforce. It's also a strong industry to encourage more indigenous Australians to work in.
"The industry is doing its bit to try and recruit these workers, but we need a dedicated economic strategy from government to ensure the industry can meet its full potential as one of the great pillars of the Australian economy," said Osmond.