Ovolo has acquired Inchcolm Hotel & Suites in Brisbane.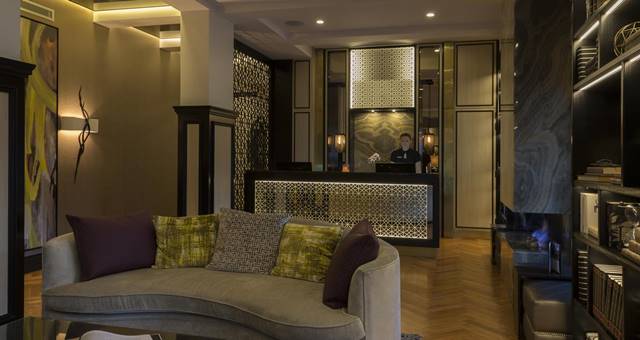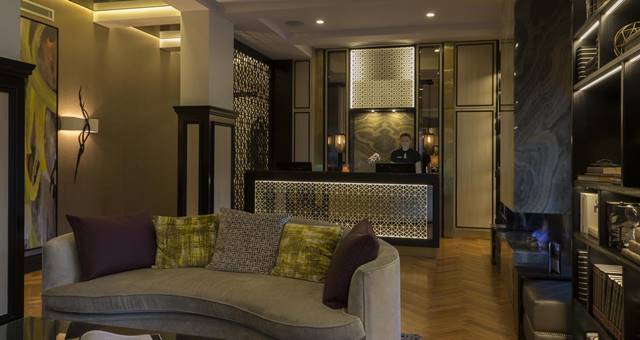 Ovolo Hotels has officially expanded its reach to the Brisbane market with the purchase of the new Inchcolm Hotel & Suites.
Ovolo group's new Brisbane addition highlights its positive outlook on what the market research firm fDi Intelligence has named "one of the top 5 best cities in the world for global investment".
Located in the heart of Brisbane's CBD, The New Inchcolm Hotel & Suites is a heritage listed, 50-room property that carries an average room size of 35 square meters- one of the largest in Brisbane.
With the inclusion of a 100-plus-capacity conference and events space the versatile hotel is designed to suit both business and leisure travellers.
The property will commence operation as an Ovolo hotel in late 2017.
Mr. Girish Jhunjhnuwala, CEO and Chairman of the Ovolo Group notes: "I'm excited to bring Ovolo Hotels approach to all-inclusive hospitality to the Brisbane market. The New Inchcolm has already achieved impressive heights. But if Ovolo Hotels track record bears any insight, the Inchcolm's greatest days are yet to come."