Spice caught up with Carolyn Childs from MyTravelResearch.com to find out what tourism marketers need to nail.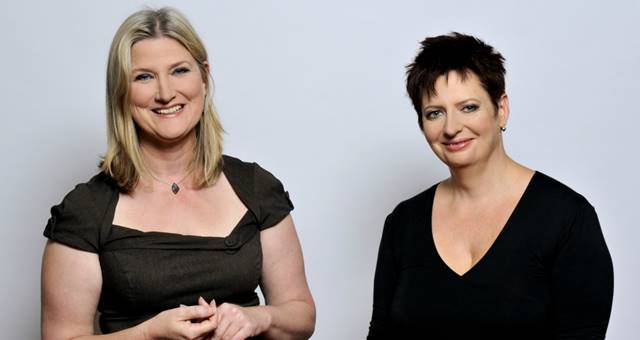 Carolyn Childs and Bronwyn White from MyTravelResearch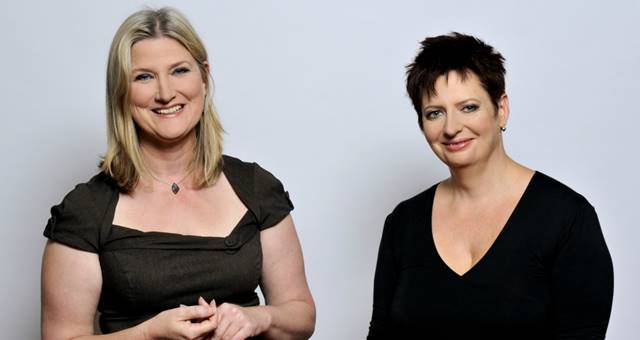 Spice caught up with Carolyn Childs from MyTravelResearch.com to find out what tourism marketers need to nail.
1. Get the basics right first
We hear a lot of people want to do the latest and most innovative new marketing 'thing'.
But often we find they don't have a marketing plan and haven't even thought through their business model. This means they tend to chase their own tails, never really finishing or accomplishing anything in full. They're always flustered, always grasping after the latest trends.
Get the basics in place first.
2. Avoid 'hope marketing' 
Unfortunately we see a lot of tourism destinations and businesses put a lot of time into creating awesome experiences, products or services and then rely on hope marketing.
You put it out there and keep your fingers crossed that it works? Hope puts chance into the equation.
Don't rely on 'hope'. Have an evidence base for your decisions and make sure you keep it up to date
3. Owned assets still have a great role to play
Think website, blogs, email database. Don't turn your back on your website in favour of social media platforms that are ultimately beyond your control. They can be taken away from you at any time.
Social media is best used as a distribution platform that links back to your own content and digital assets.
4. Choose the most relevant social media platforms
It's easy to get distracted. It's critical to be on social media but you may only have time for one or two. Find out where your customers 'hang out' and stick to those. Do a few social media channels well rather than many badly.
Know where your customers are and what type of information they need from that channel at that point. Do they need inspiring? Or do they need facts and figures quickly?
5. Think incremental innovation before big innovation
A year ago Virtual Reality was scary – now it is pretty much mainstream. Small innovative changes to your business and marketing can lead to real progress in the long run.
Don't be afraid to try.
Carolyn Childs and Bronwyn White will be presenting at the MyTravelResearch Rockstar Convention for Tourism Marketers next Wednesday. Click here for more information.