Find out what's new and upcoming in Adelaide.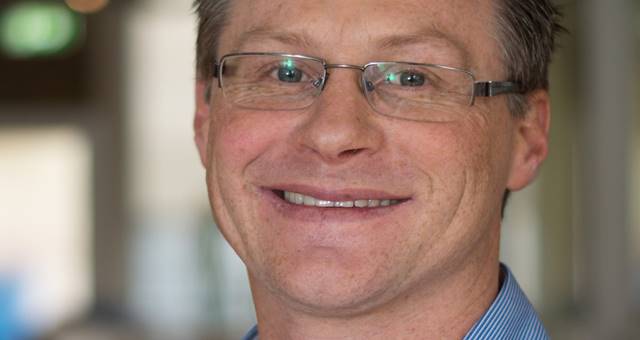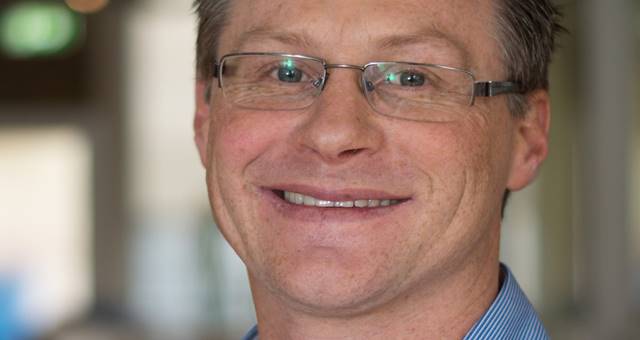 SpiceNews sat down with Adelaide Convention Bureau (ACB) CEO Damien Kitto to discuss all that's new and upcoming in the city of churches.
What are some of the exciting developments that are happening in Adelaide right now?
Where do I start? Adelaide has transformed over the last five years. The key component of that transformation is Adelaide's river bank. There's about $5 billion worth of investment taking place due to finish.
We started with the biomedical precinct (known as biomed city) – which is the largest life sciences precinct in the southern hemisphere – and because of that investment close to 50% of all conferences coming into Adelaide are now medically related.
There's also the $400m redevelopment of the Adelaide Convention Centre, which will have one of the most high-tech plenary halls in Australia once it's complete around August or September this year.
Moreover, Adelaide's Festival Plaza is also going through a $90 million redevelopment. Once that finishes up, we'll have a big gathering space – akin to Melbourne's Federation Square – capable of hosting large open-air events for thousands of people.
It's all happening in Adelaide.
It seems MICE interest in Adelaide has increased as of late, why do you believe that is?
It's because we're a small city with big city infrastructure. We call Adelaide a 20 minute city. Everything is convenient and everything is available. You've got the convention centre with all the hotels right next door. Then you've got our famous wine region, Barossa Valley, McLaren Vale and the Adelaide Hills just 40 minutes up the road.
We add value and we see ourselves as a new proposition for Australia.
Can you tell us a little bit about the wins that the Adelaide Convention Bureau has secured?
From an associations congress point of view, the Bureau is winning more business than we've ever won before. It's by virtue of not just our great team, but we've got the infrastructure and a great story to tell.
In September this year, we've got the International Austronautical Congress coming – the space race. Initially we thought they'd only be bringing 3,000 delegates, but now it's looking closer to 3,500 – 4,000 delegates.
We've also won Perfect China, which is a key marquee brand in China. They're sending around 3,000 delegates here for an incentive experience that we're hoping will send a message to the rest of China's incentive corporate groups that 'hey if Perfect China is coming, then we have to put Adelaide on the radar too'.
Do you have a target number of international delegates that you'd like to see come to Adelaide over the next few years?
We don't because we still see ourselves as an emerging destination. We're doing a lot of work in educating the clients – be it either incentive or association – around what our value proposition is. That means lot of educational programs, famils and media programs. Dreamtime was the start of that for us, and we're still getting really strong feedback from that.
But if anything we're probably ahead of where we thought we'd be – but I think we can definitely do more.
What's the key message about Adelaide you'd like to get out to the MICE industry?
I think the theme of Adelaide at the moment is 'be surprised'. A surprising amount of people travelling here have no idea about our amazing food and wine culture, our clean air and our amazingly safe environment.
So come here and prepare to be surprised.