TEDx Queenstown 2016 is looking for speakers.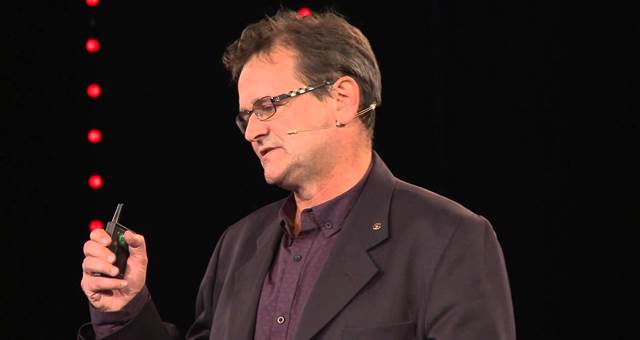 Mark Balla speaking at TEDx Queenstown earlier this year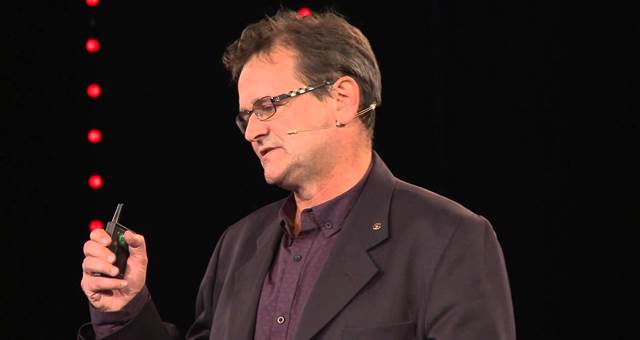 TEDx Queenstown 2016 is looking for speakers.
Though this year's theme is yet to be announced, TEDx Queenstown has announced a call for speakers for its next event to be held on April 17, 2016.
TED is a nonprofit organisation, showcasing short, powerful talks (18 minutes or fewer) delivered by today's leading thinkers and doers. In the spirit of TED, TEDx events are independently organised by local volunteers.
Last year's event drew a 300-strong crowd to the Queenstown Memorial Centre and included talks from photography blogger Trey Ratcliff, archaeologist Leslie Van Gelder and social activist Mark Balla.
Mark Balla said that talking at TEDx Queenstown was an 'extraordinary, life-changing experience'.
Dubbed 'The Toilet Warrior', Balla's organisation 'We Can't Wait' aims to provide safe, sustainable sanitation in schools and communities in India.
"The team gave me incredible support in the days and weeks leading up to the event," said Balla.
"I consider the TEDx Queenstown team to be partners in the work that I am doing in India."
TEDx Queenstown is now looking for dynamic voices with a unique story to tell for its 2016 event. Anyone who has an idea worth spreading or would like to nominate a speaker is encouraged to apply here.
Successful applications will be auditioned on November 16, 2015.
To watch Mark Balla's TED Talk, click on the image below: