'Deliveroo for business' has launched in response to a huge trend of workers ordering food to their desks.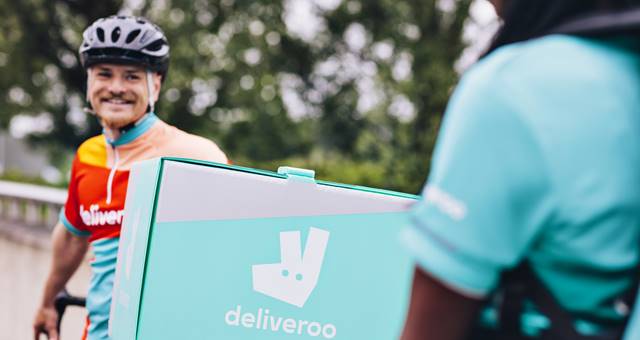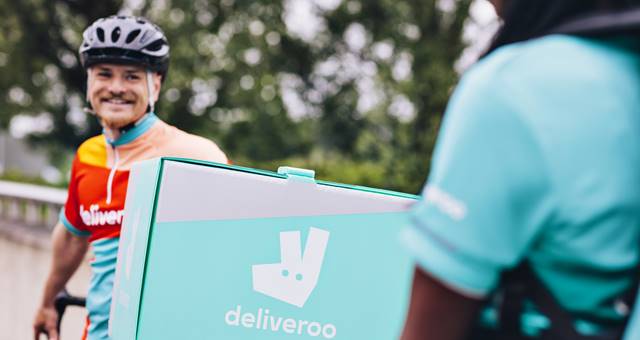 'Deliveroo for business' has just launched in Australia.
Australian country manager Levi Aron said, "Deliveroo for Business presents a great opportunity for companies to offer a tasty way to reward hard workers. Employees no longer have to resort to boring cheese sarnies or canteen food – they've now got access to a range of amazing food from the best restaurants near their office.
"Deliveroo for business provides full visibility and an easy streamlined expense process to make life easier for office managers, who are able to totally customise their account," he said.
Vinomofo head of culture Michael Ellis said, "Our corporate account with Deliveroo enables us to go beyond the usual perks for our mofos. We like to focus on meaningful experiences, and there's no better experience to match with wine than delicious food delivered to the office or home"
'Deliveroo for Business' gives companies full visibility and control over their accounts with advanced integration tools simplifying the management of the ordering and billing processes.