A new range of benefits being implemented by Club Med include complimentary rooms and cocktail parties for companies and event planners.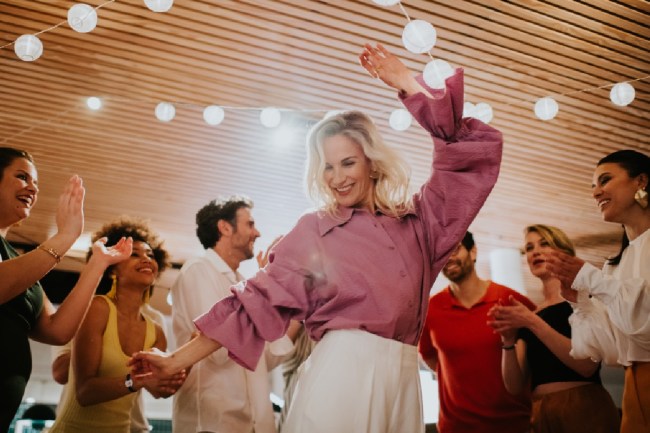 Dancing the night away at a Club Med function
Companies and event planners look set to benefit from a new incentive program launched by Club Med across Australia and New Zealand.
The Meeting, Incentive Travel, Conferences and Exhibitions (MICE) program is designed to provide benefits attached to various program tiers determined by event spend.
Companies and meeting planners can earn incentives through the program's tiered status structure.
It is based on the total value of each group booking on Club Med land packages ranging from Turquoise for bookings under $50,000 to Diamond for bookings over $250,000.
Club Med's Pacific GM, Michelle Davies, said the loyalty program is designed to offer value and make planning easier.
"We have listened to the needs of event planners," Ms Davies said.
"From complimentary room nights, welcome cocktail parties, to exclusive access to complimentary meeting room hire, eco-activities and more, we are committed to creating the ultimate experience for event planners and their guests."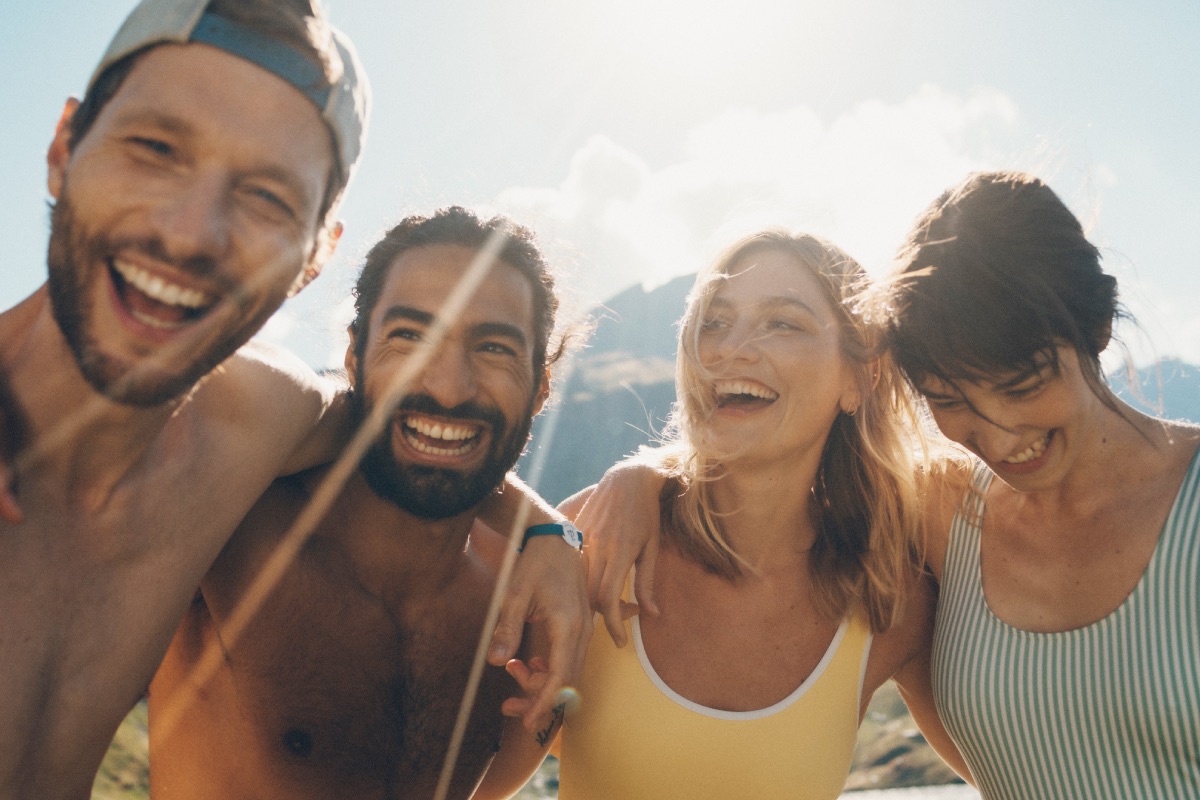 All statuses can earn free nights, based on a minimum of 20 people.
For every 20 people booked, Club Med will guarantee one person stays free, with a maximum of five free stays per group booking.
Diamond and Platinum members can enjoy a complimentary cocktail party and access to complimentary room hire.
Top-tier members will also be able to include unique eco-activities at group events or bookings at Club Med Bali or Club Med Phuket.