Sydney Ferries passengers have been taken on an unexpected retro Air New Zealand journey and Spice takes an inside look.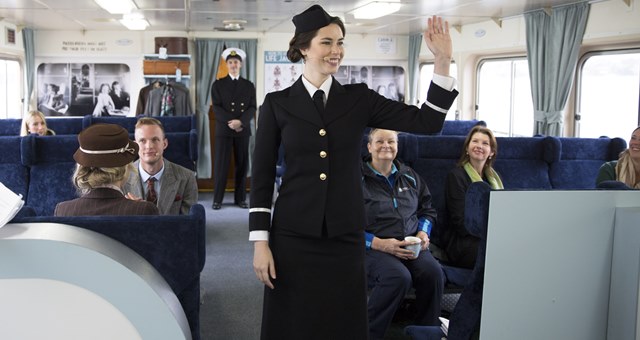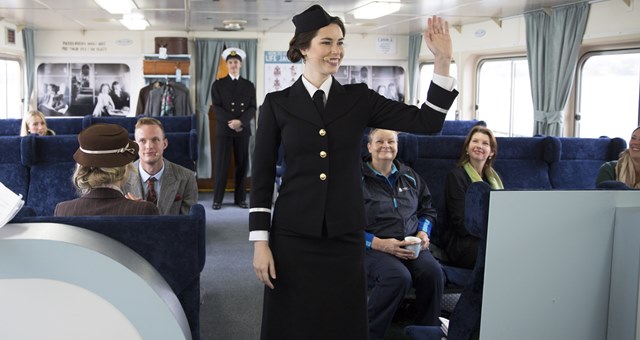 Air New Zealand celebrated 75 years of flying on April 30, with birthday festivities including a themed trans-Tasman flight and a surprise for Sydney Harbour city ferry passengers.
Air New Zealand's first ever service, onboard the Short S30 flying boat Aotearoa took nine hours to travel from Auckland to Sydney with just nine passengers on board.
In stark contrast the airline, commemorated this first flight on the newest member of its fleet on April 30, the Boeing 787-9 Dreamliner.
The themed Auckland to Sydney service featured a 1940s themed menu, a mid-air fashion show of the airline's uniforms through the decades and a few other surprises for customers including, of course, birthday cake.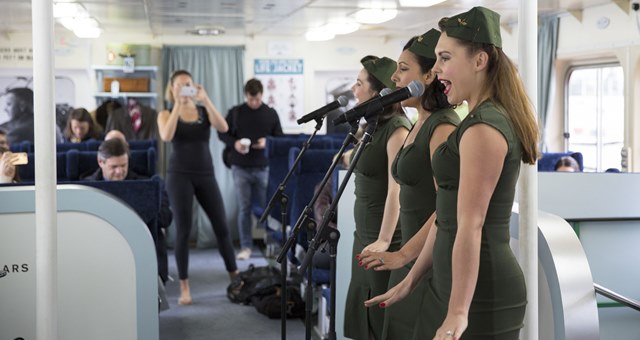 Sydney ferry passengers traveling to the city from Rose Bay on the same day were also treated to a trip down memory lane with the interior of Sydney's iconic Lady Herron Ferry transformed to resemble a 1940s flying boat.
Air New Zealand cabin crew invited passengers to take their seats, complete with lap straps, while character actors recreate the 1940s flight experience and 'The Starr Sisters' provide 1940s style entertainment.
Air New Zealand Chief Executive Officer Christopher Luxon said the airline has enjoyed the ongoing support of Kiwis throughout its 75 years.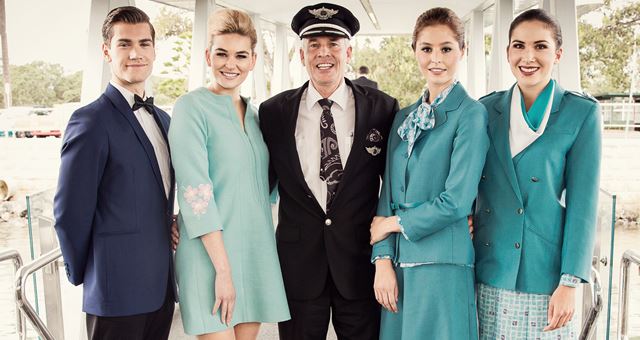 "As the national carrier, our history is just as much about New Zealand as it is about Air New Zealand so this is something for all of us to celebrate together," Luxon said.
"Air New Zealand's first flight took nine hours to travel from Auckland to Sydney with just nine passengers on board, paving the way for a nation of adventurers to take flight and explore.
"It really has been a remarkable journey and we want to thank New Zealanders for being part of it," he said.