Ray White Whitsundays is offering budding entrepreneurs the chance to open a business rent-free.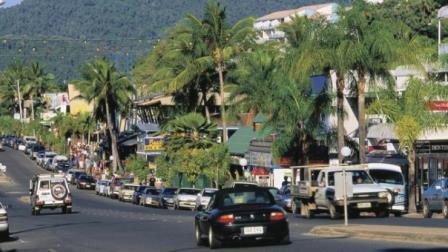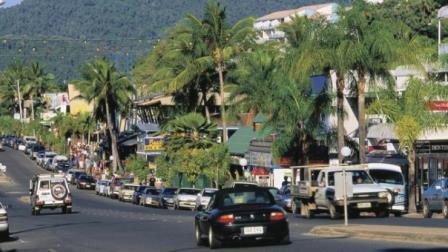 Ray White Whitsundays has teamed with the Whitsundays shopping centre to offer budding entrepreneurs the chance to open their business rent-free.
Mark Beale of Ray White Whitsundays said, "This is a great initiative not only for the local community, but also for neighbouring areas such as Townsville and Mackay. We encourage anyone with a business concept to apply – this is a career opportunity of a life-time and every submission will be considered."
New businesses have the opportunity to open in the Whitsundays shopping centre rent-free for the first six months, with signage and uniforms included.
Beale said, "We identified that it's a risk for a start-up business to enter into a three year lease, and we want to give entrepreneurs the opportunity to launch their business in the local community.
"The spaces available include a cafe that is already completely fit-out and ready to go. Anyone who is interested in opening a cafe can walk in and get started straight away, all they need to bring is their staff.
"Ideas aren't limited to hospitality, there are additional spaces available for the best business proposals we receive."
To submit a business proposal, email mark.beale@raywhite.com