Young event profs looking to advance their career are invited to apply.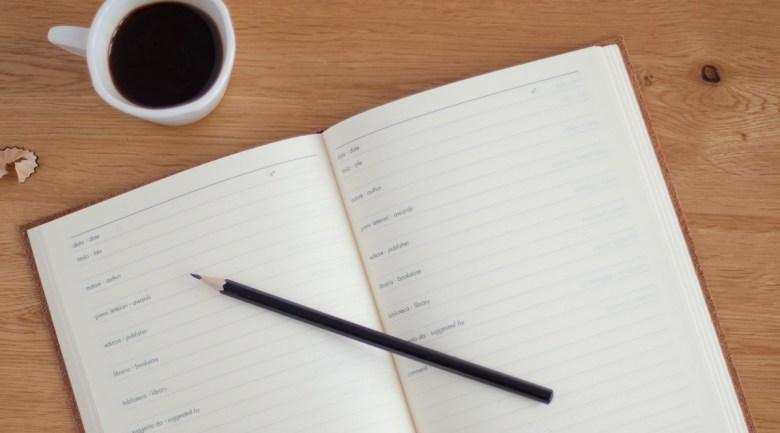 Young event professionals looking to advance their career are encouraged to apply for Meetings & Events Australia's (MEA) 2019 Ungerboeck Young Professional Scholarship Program.
Open now for submissions, the program is open for employees of MEA members that are aged 30 years or under with less than three years of full-time experience in the meetings and events industry.
Scholarships will be awarded to one winner in each state and territory who will then have the opportunity to attend EVOLVE 2020 in the Hunter Valley to develop their skills and network with industry leaders.
Fred Lazzerini, managing director Asia-Pacific at Ungerboeck Software International, said this is the 16th year Ungerboeck has partnered with MEA on the scholarship.
"Over the many years, we have seen many recipients of this program go on to achieve great things in the event industry which is a wonderful legacy for Ungerboeck," he said.
Previous winners share their experience
If you're looking for more reasons to put your name forward for the scholarship, recipients of the 2018 scholarship program were invited to share their experience after attending Evolve 2019 in Brisbane held in April this year.
Here's what they had to say:
"Attending Evolve 2019 was an amazing experience and it was wonderful to share this with the other state winners. I particularly enjoyed learning about event trends, mindfulness techniques, new technology, stories of survival and how determination can be the key to success.
"The most valuable aspect of the program was getting my name out within the industry and growing my network. I highly recommend applying for the scholarship as it gives young professionals a chance to be recognised for their passion and contribution towards the events industry."
– Djenat Ploughman, Melbourne & Olympic Parks
"Winning the scholarship has not only increased my confidence in my role but also helped me enhance my network, knowledge and understanding of the events industry. Above all, my involvement with MEA has cemented my plan of working in the events industry for the foreseeable future."
– Rosie Pearce, Associate Advertising & Promotions, Darwin
"I believe attending Evolve as a scholarship winner was a great opportunity for me to network with others within the industry. Many of the attendees took me under their wing as a first timer and scholarship winner.
"Evolve 2019 also had fantastic content, I learnt a lot more about the industry and attended some great personal development sessions. I believe attending Evolve inspired and instilled in me how fantastic the event's industry is and that I want to be part of it."
– Taryn Reid, Business Events Tasmania
Important dates
Applications close: Midnight (AEST) 31 January 2020
Interviews: Early February 2020
Evolve 2020: 3 – 5 May 2020, Crowne Plaza Hunter Valley
Apply online