Bonza has launched its event and group bookings arm with 20 per cent off more than 300,000 flights on selected dates.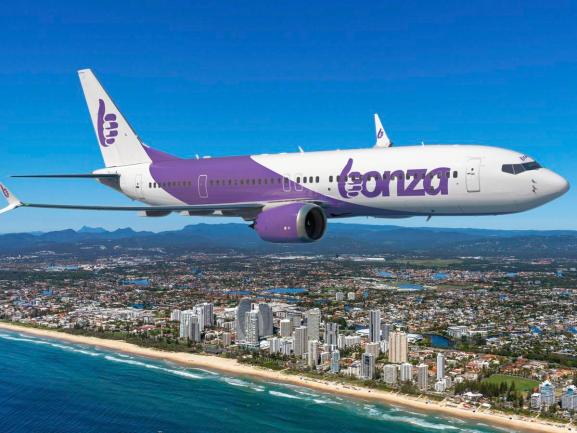 Bonza is giving 20 per cent off more than 300,000 flights across November 2023 to March 2024 as part of its launch of a group bookings department.
The low-cost carrier's Group Travel Champions arm will offer the deal on groups of more than 10 travellers with the use of the code TAKEOFF20.
Bonza CEO, Tim Jordan, said the airline is thrilled to bolster its event and group booking capabilities.
"We have already seen healthy demand for group bookings as more people are choosing to travel to regional locations for business events," he said.
"We are hearing from a number of organisations who are choosing to celebrate the end of the year with a trip across our network for the same price as a traditional restaurant booking or catered event."
Bonza's Group Travel Champions are able to provide a quote to event planners with 10 or more travellers on the same flight.
Each quote includes 23kgs of checked baggage, 8kgs hand luggage and seat picks.
Planners are asked to pay a 25 per cent deposit within seven days and final names and payment is due 30 days prior to departure.
The deal ends October 23, 2023 for travel November 10 to December 13, 2023, January 16 to March 6, 2024, and March 13 to March 27, 2024.